Two Kenyan female gospel artists based in the United States have come out to speak against sexual harassment following incidents that have taken place in the streets of Nairobi.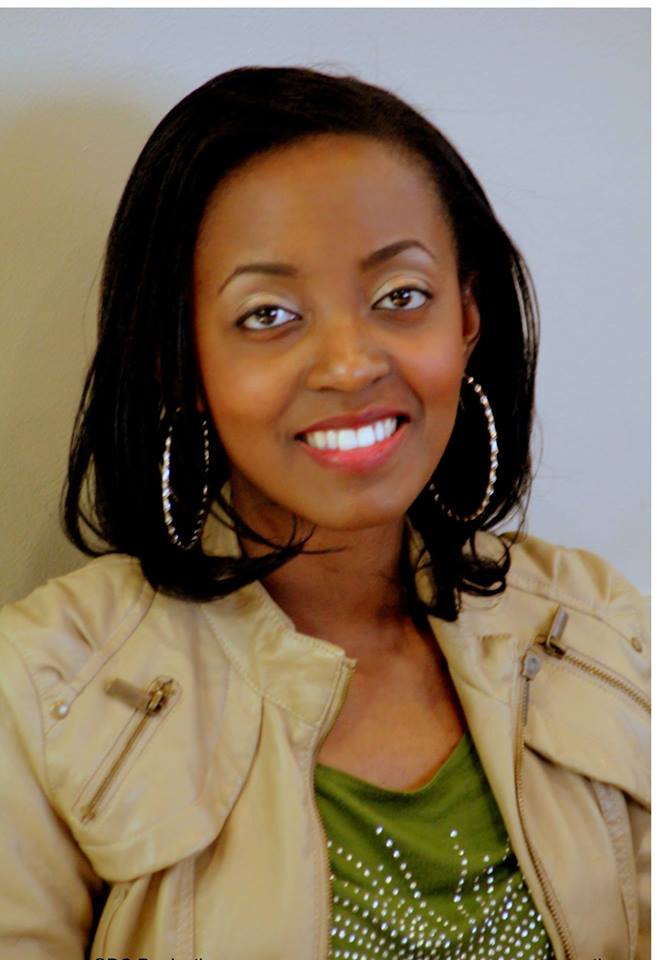 For decades the woman has struggled to defend her right to function in society but has often been overwhelmed by the shame that comes with Sex Crimes against her. Sexual violence is driven by the perpetrator's need to have power over their victim.
The two Penzi Amani and Faith Kungu expressed their sentiments through "Dear Men" a video director to men urging them to not only appreciate the woman but also stand up and protect her. They were echoing the messages of their diaspora peers who championed the cause via the Diaspora He For She Campaign that was launched in the United States recently.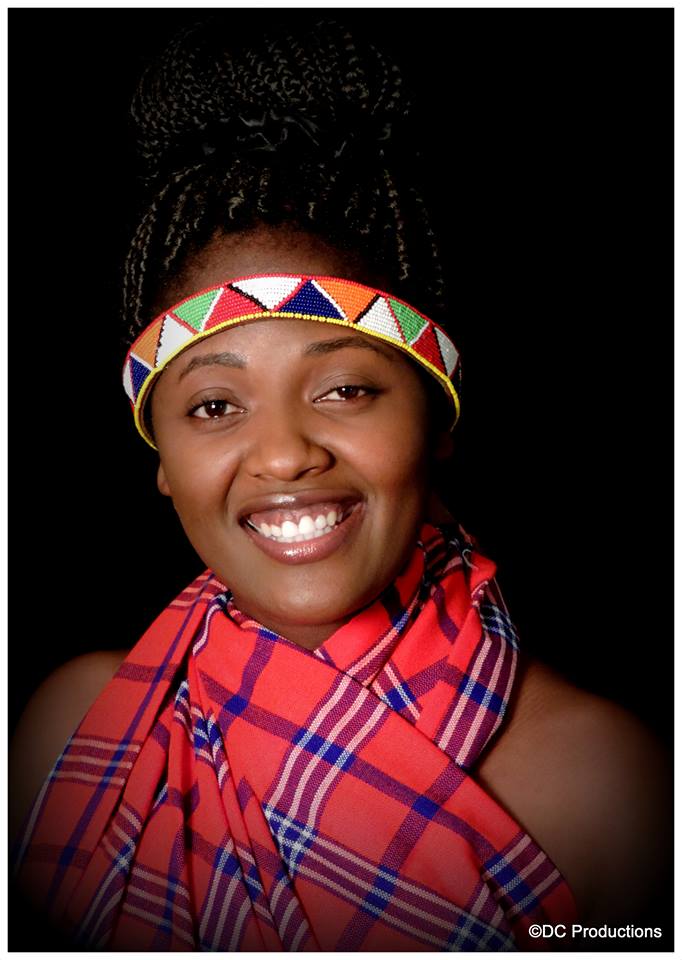 Faith Mukami Kungu is a gospel artist who hails from Nairobi Kenya. She currently lives in Seattle WA Where she reside with part of her family. Through her music, she seeks to provide a forum where many can tell their stories authentically. She is a criminal justice major working with juveniles in Tacoma juvenile court. She is known for her songs Mama and Trust.