Classic 105 presenter Maina Kageni did a remarkable thing last Friday by raising over 20 million shillings in a campaign that is mean't to help kids suffering from cancer at Kenyatta National Hospital. Maina Kageni together with his work mates at Radio Africa had previously paid a visit at KNH and seeing the situation on the ground, Maina decided to raise cash to help the kids.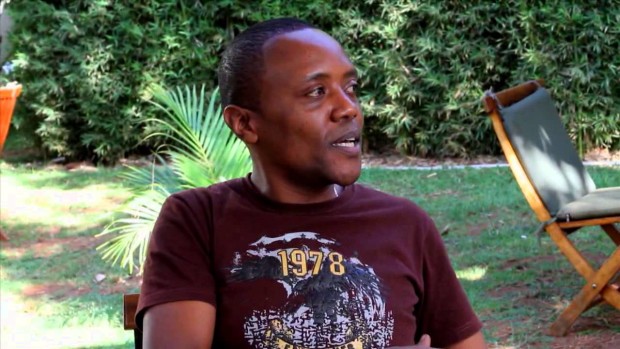 10 Million shillings was the amount that Maina had set to raise through his show at Classic 105 in order to buy proper medical equipment for the kids. A week was the period he had to achieve this and in span of hours his 10 Million target was no longer a target as Kenyans and corporates came in numbers to contribute a total of 26 million shillings with 6 million being pledges.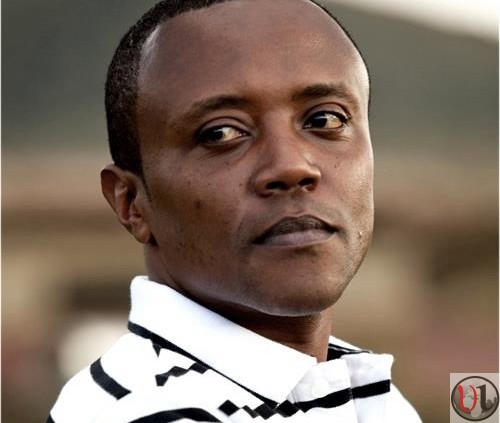 Having being surprised Maina Kageni went back to his followers and thanked them for their heart warming support.
"Tonight, my prayer is for every single person and organization that totally changed the way cancer treatment is administered to children in Kenya…. I'm blessed to be able to be part of this great effort…. from over 150 kids battling cancer at KNH, as well as thousands more, and everyone at Classic 105, KAYAMBAAAAAAAA!!!!!!!!!! Cancer ISN'T a sentence – it's just a word if diagnosed early…. tonight, my pride at being Kenyan is at an all time high…… today, you've truly been a Hero for a little Hero….. only God can repay you for your Heroic acts today….. have a great weekend knowing that you HAVE MADE THE DIFFERENCE!!!!!!"