Groove Awards 2014 is here and we have 3 Maasai's nominated for Groove Awards. Probably bringing the urban maasai gospel music is the new thing that these 3 artists want to proclaim to the world.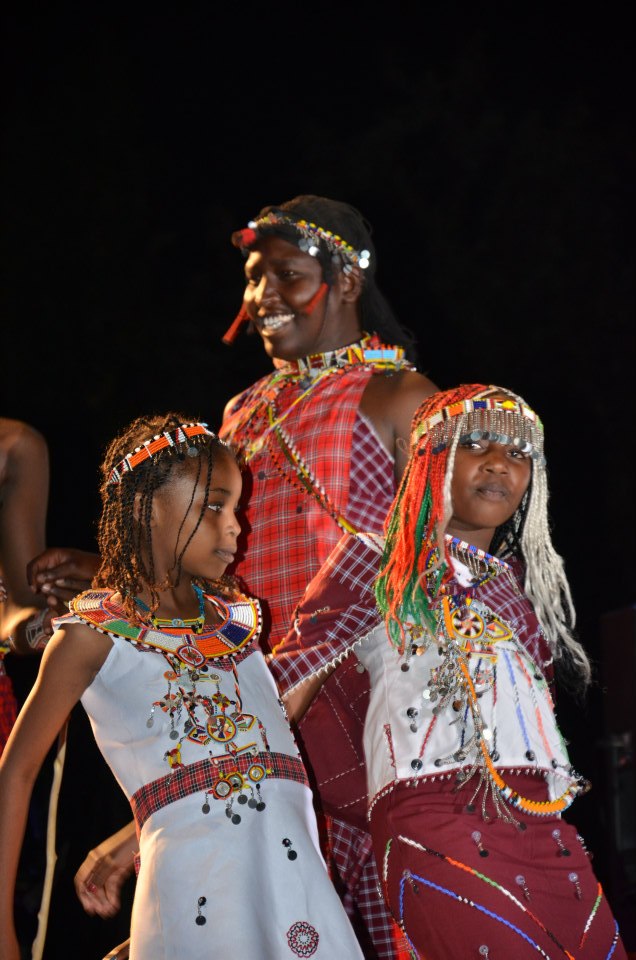 One of them is Diddy Kimer who has been nominated for new artist of the year for Groove Awards. This comes after he won 3 awards at the recent Kubamba Music Video Awards for his song "Olenkodikod"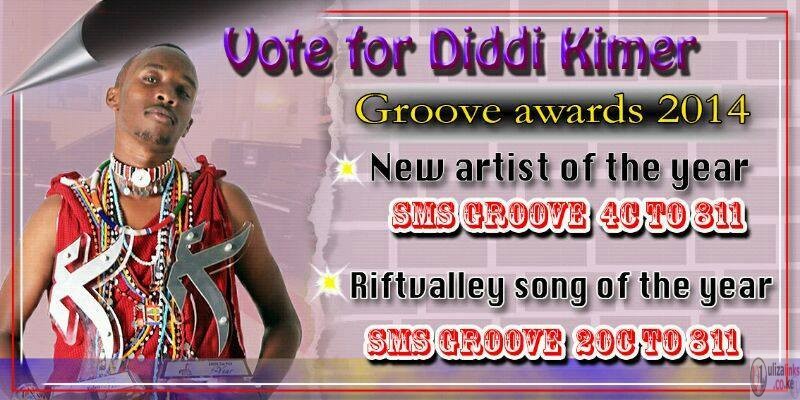 The second is Ljaay Maasai nominated under the category of  rift valley song of the year for his song "Laleiyo" with Shiru Wa GP.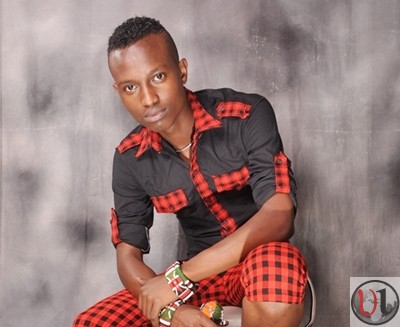 The 3rd is Kris Eeh Baba who is not a real maasai but actually has embraced it by association. He now hopes to win his next award at Groove Awards as he has been nominated for Male Artist of  The Year and Hip hop Song of the year.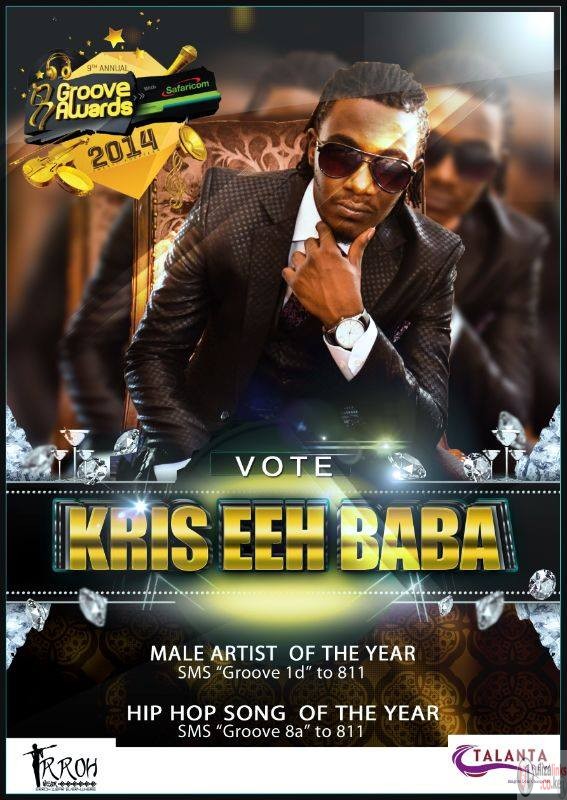 Which Maasai will stand out as the real maasai at Groove Awards? we wait to see.