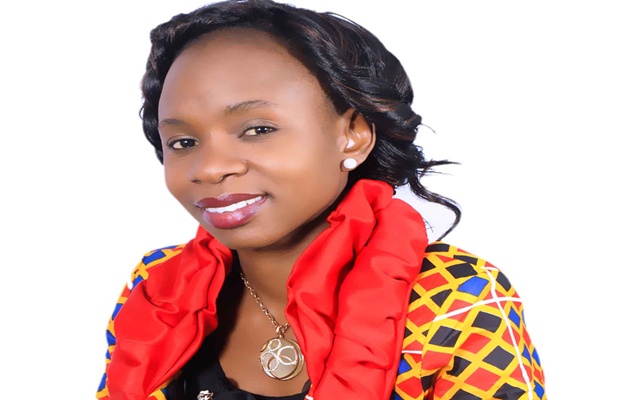 Tunakuabudu x3 (We worship You the One seated
on the throne).
Mwenye enzi (Almighty God).
Uko hapa Bwana Yesu.
(You are here Lord Jesus).
Wali wali Yesu (Jesus is here x2).
Wali wali Yesu.
Oooh nyimbila Yesu yaalwana entalu zange.
(Sing for Jesus who fights my battle).
Ohh Oh Oh imbia Yesu anayenipigania.
(Oh Oh Oh sing for Jesus who fights for me).