Kenyan born actress Lupita nyong'o has been robbed off her pearl embellished dressed just days after she wore it at the Oscars.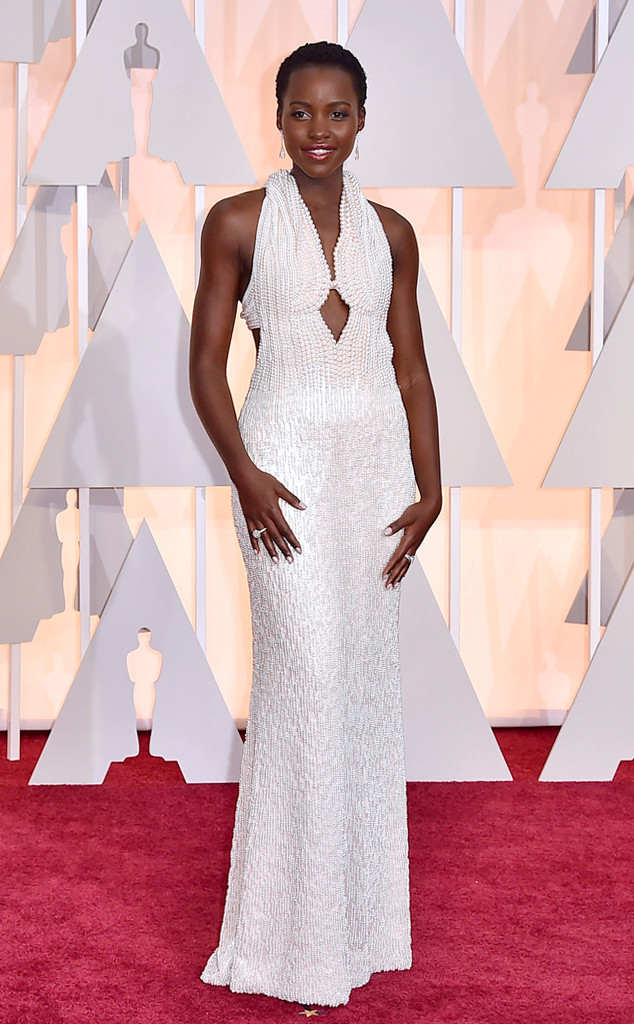 After the Oscars Nyong'o was staying at The London in West Hollywood. According to TMZ, the robber just went into her hotel room and straight jacked the dress, right out of her suite. Not just because it was so beautiful as to be a work of art, but also because it was made of 6000 Akoya pearls and worth $150,000.
The cops are looking at security footage to find the thief, who not only stole the dress but violated the sanctity of Nyong'o's hotel room.