The ravishing and talented sisters Moipei Quartet will be on a tour in the United States where they will grace major cities.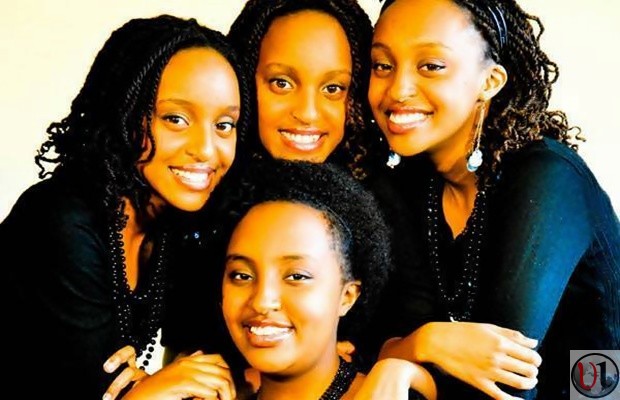 The sisters who arrived in New York on February 18 will provide Kenyans with an opportunity to enjoy their beautiful voices during live performances.
The singers include triplets Mary, Magdalene and Marta as well as their younger sibling Seraphine.
They performed in Memphis, Tennessee on February 20 before leaving for Jonesboro, Arkansas where they preformed on Saturday.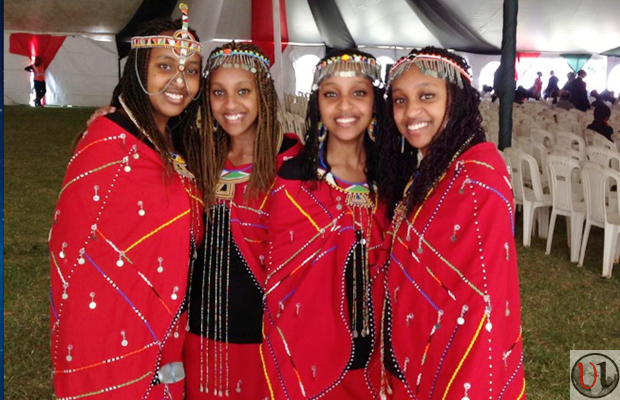 Kenyans in the Dallas Fortworth area were treated to a lively show on Sunday evening.
The girls, accompanied by their parents, are also scheduled to perform in San Antonio, Texas on February 25.
Their tour also heads to St Louis, Missouri on March 1 before a grand finale in front of 7,000 people at the Trinity United Church of Christ in Chicago, Illinois.
They will perform at the church on March 8-9.
The stop at the Chicago church will be a memorable one as this is where US President Barack Obama and the First lady Michelle said their wedding vows.
Obama and Michelle were married at the church in 1992 when Obama was working as a civil rights lawyer and taught constitutional law at the University of Chicago Law School.
"I am so honoured to be performing in this church," Magdalene told the Daily Nation. "I hope we one day get to perform for Obama himself."
They also visited the home of Rock and Roll star Elvis Presley and the New York Empire State building.