Eric Omba, the husband to Gloria Muliro who got married to her five years ago has shared his thoughts after an article was run by Pulse Magazine alleging a marriage separation between the two. Eric Omba who has not yet shared about his story on media has decided to ask for forgiveness and hopes for a reconciliation with Gloria Muliro whom he loves with all his heart.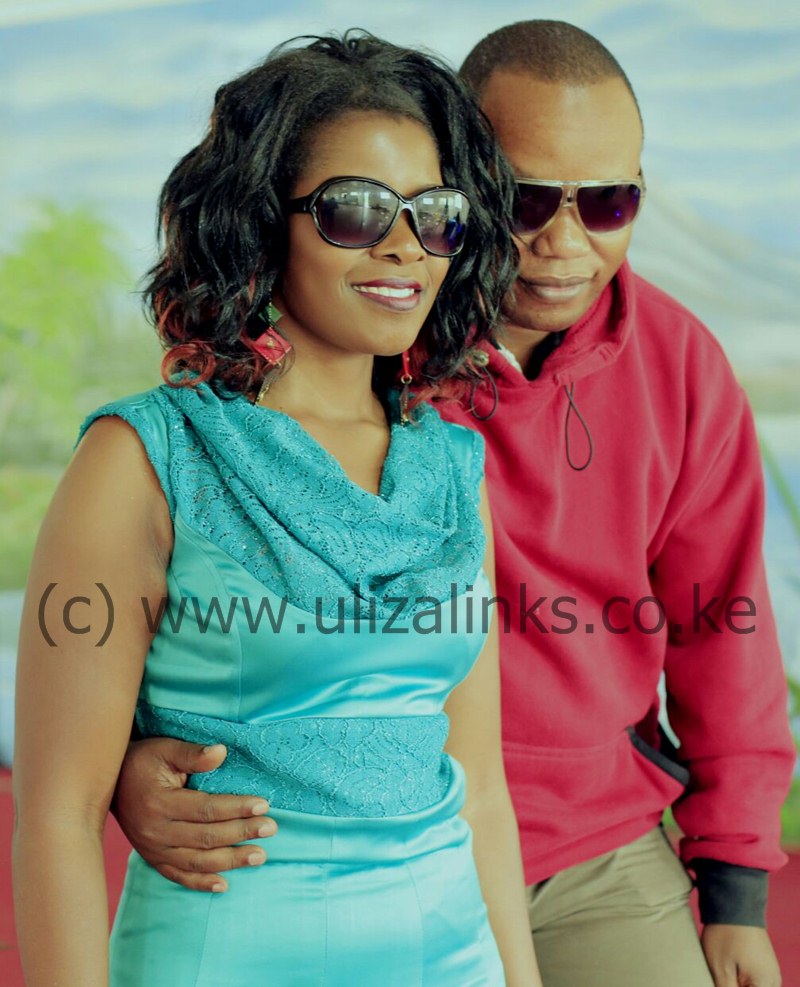 Eric Omba shared :
My wife and I have had challenges and with God's help we shall overcome.
I am sorry for the pain I may have caused my wife and plead with her to forgive me. I have also forgiven her and ask our brethren to pray for us as i pray for a chance to meet my wife and solve our issues directly with the help of our Family members,Men and Women of God who know the real meaning of Marriage and not through media.
IS THERE ANYTHING TO HARD TO OUR GOD??
TRUST ME THERE IS NOTHING IMPOSSIBLE WHEN WE ALLOW GOD TO RULE OVER US.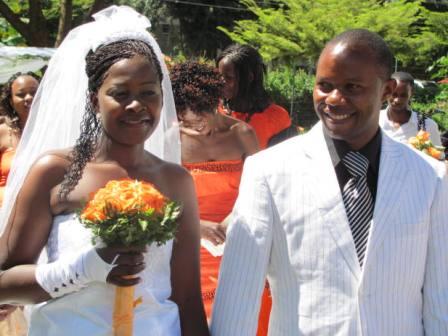 He added further :
I love my wife so much and I know God will deal with our issues and heal our hearts. My WIFE AND I WE ARE DESTINED TO SHINE TOGETHER no matter the challenges we going through I Love my wife and I will always love her… and if it comes to marry again,I will still propose and remarry her a million times to my wife .NONE ELSE CAN LOVE ME THE WAY SHE DOES.
Eric Omba who is a pastor at Omba ministries has been a husband and a manager to Gloria Muliro since they got married in the year 2010. With marriage being a delicate thing the relationship between them faced several challenges which led to Gloria taking the step of moving out to find peace.
As for reconciliation we hope that the two might find peace with one another and seek for forgiveness in any way they have wronged each other. Both are human beings and its normal that people make mistakes ?
We can't really say who is guilty or not guilty in this case but we know that GOD knows why he brought them together in marriage. Because together they worked to build Gloria the brand and GOD has been with them in thick and thin.
This will surely be the toughest moment for or our sister Gloria Muliro who is looked up to as a mum and Omba who is looked at as a Dad in the gospel ministry.
Let LOVE cover them and not hate.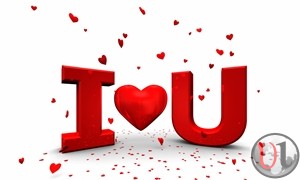 We pray for our sister Gloria Muliro and Eric Omba who were once the best love birds that many adored in public.