The journey of a thousand miles starts with a single step and DJ Soxxy started his way back years ago when his mother gave birth to him not to know that he will become a renown personality in Kenya many years later.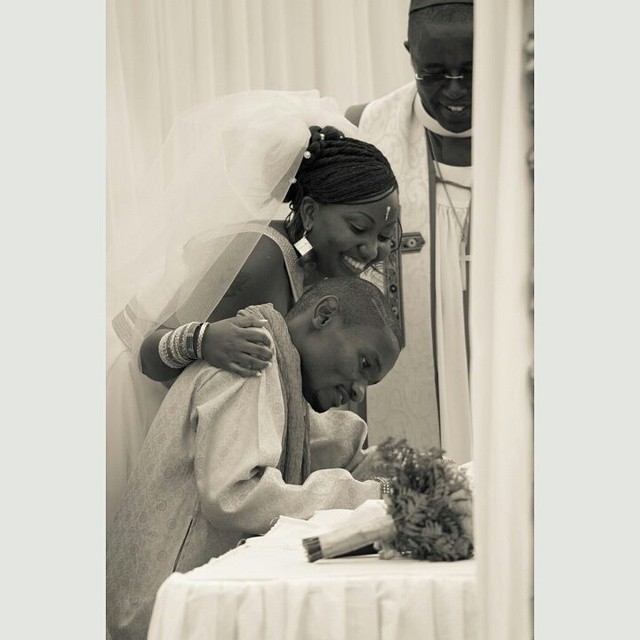 The tv host of the Switch Show on K24 celebrated his Mother by dedicating a beautiful tribute to her on her birthday for being there with him for the special and low moments in life.
As much as success might have come along his way something Soxxy couldn't forget is the place where it all started. DJ Soxxy wrote a beautiful piece to his mum to just celebrate her for being the special mother.
Read below :
"Many years ago you gave birth to me and ever since you have sacrificed day after day to make sure that i got the best in life. You have disciplined me, prayed for me, laughed with me, cried with me when things are tough and believed in me pushing me to love God more each day.
I desire that my daughter be just like you because i am who i am today because of what you have invested in me. Happy Birthday mom. I love you and pray for many more years with you in this world. May God grant all your heart's desires."