Mary Bahati, the widow to Bishop Ben Bahati dedicated a lovely tribute to her late husband as she celebrated her 1st birthday in marriage without him around. Mary Bahati who was the second in command in Bishop Ben Bahati's ministry remembered how special the days were when Bishop was around and how much joy it was to share the special moments in life with him.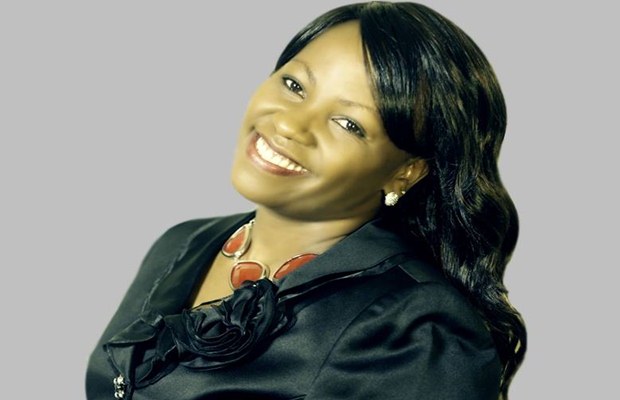 Mary Bahati posted :
My love, not a day goes by without me thinking about you. I remember how you made my last Birthday so special and how you made me feel like a queen. As I celebrate my first Birthday without you today, all I can do is rededicate my life to God totally and completely . May the next season of my life bring Honor and Glory to God!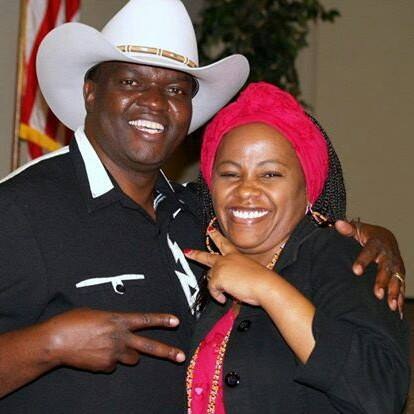 Bishop Ben Bahati passed on late last year after he was involved in a grisly road accident that left him bed-ridden at Nairobi hospital after he broke his neck. Efforts to save his life proved futile as his time to leave this earth had come and on a Monday night the gospel circle was shaken by the news of his sudden death.
One soul to be celebrated for his dedication to save life's in ministry and we celebrate him and wish Mary Bahati a happy birthday.