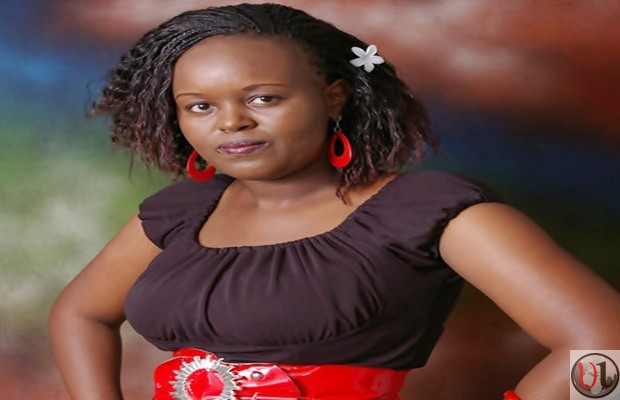 Celebrated singer Mercy Wairegi on Wednesday morning shared with friends who follow her about her husband Seph Njenga whom she got married to in late 2013. Mercy Wairegi wrote a tribute to her better half Seph Njenga who swept her off her feet and made her his wife before GOD.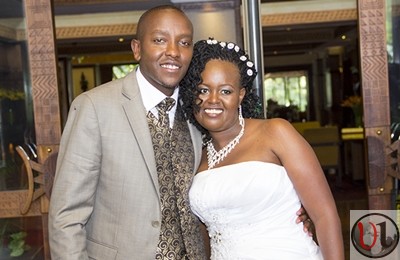 On this special Wednesday of 13th August Mercy Wairegi's husband Seph Njenga will be celebrating a day when he was born and how special for Mercy to dedicate a special tribute to him.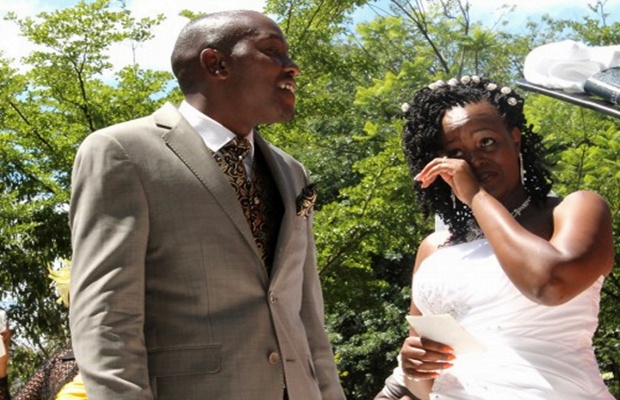 She wrote :
"On this very special day i want to appreciate the love of my life, my best friend,my priest and the man of my dreams. You give me reasons to wake up every morning and i look forward to many more years with you.God bless you with all your heart's desire and may you fulfill His purpose each passing day. Happy birthday Seph Njenga."
The couple will be celebrating their wedding anniversary in the next few months and for sure when they look back they will thank GOD for the far he has taken them.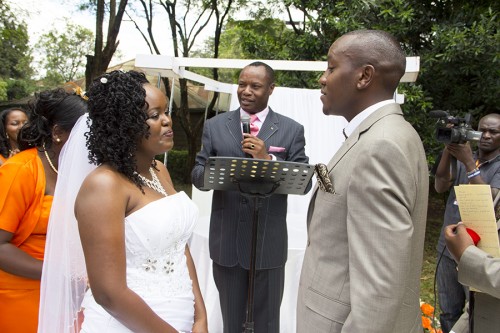 Worship singer Mercy Wairegi tied the knot to her love of her life Seph Njenga on Saturday 30th November 2013 and they were joined together by Pastor David Mureithi of the House Of Grace Church.