K24's Jamila Mbugua showered her husband with love on Friday 12th December as she looked back on the day he said "I DO" to her in front of family and friends. Jamila Mbugua who usually hosts the inspirational tv show called Faraja on K24 shared pictures of her wedding and captioned a beautiful message to her husband who has been a great companion in marriage.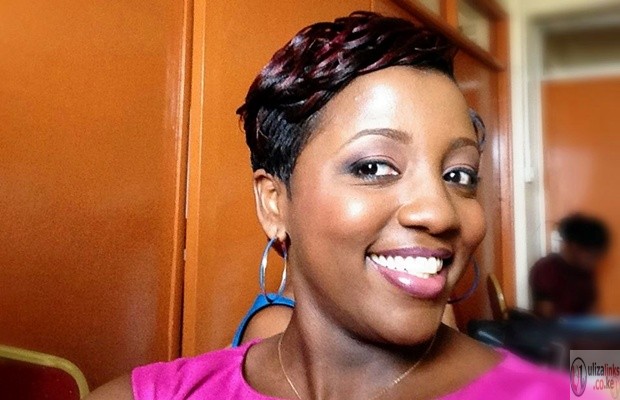 Jamila Mbugua posted :
Happy Anniversary my dear loving husband. .. Thank you for making our marriage a beautiful place to be. Thank you for making me want to be a better wife each day. May the Almighty strengthen & help you achieve the desires of your heart & grant you answers for the prayers you say for our lives… I love you!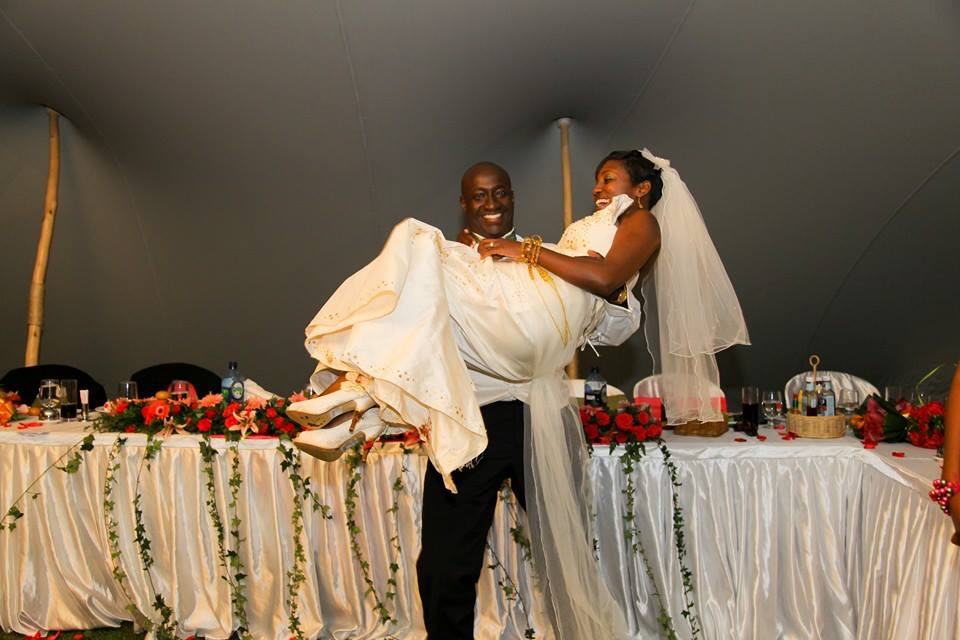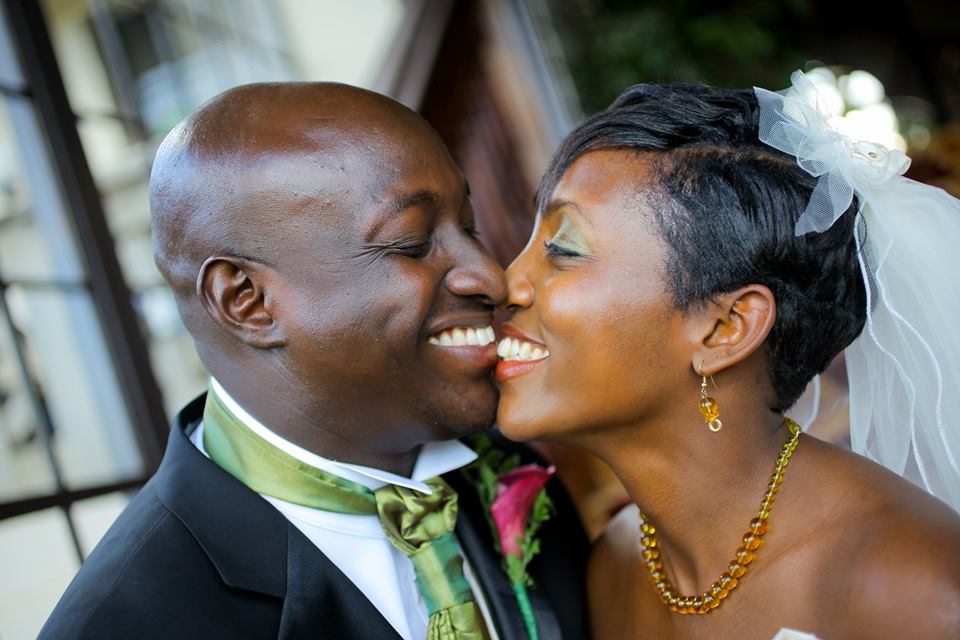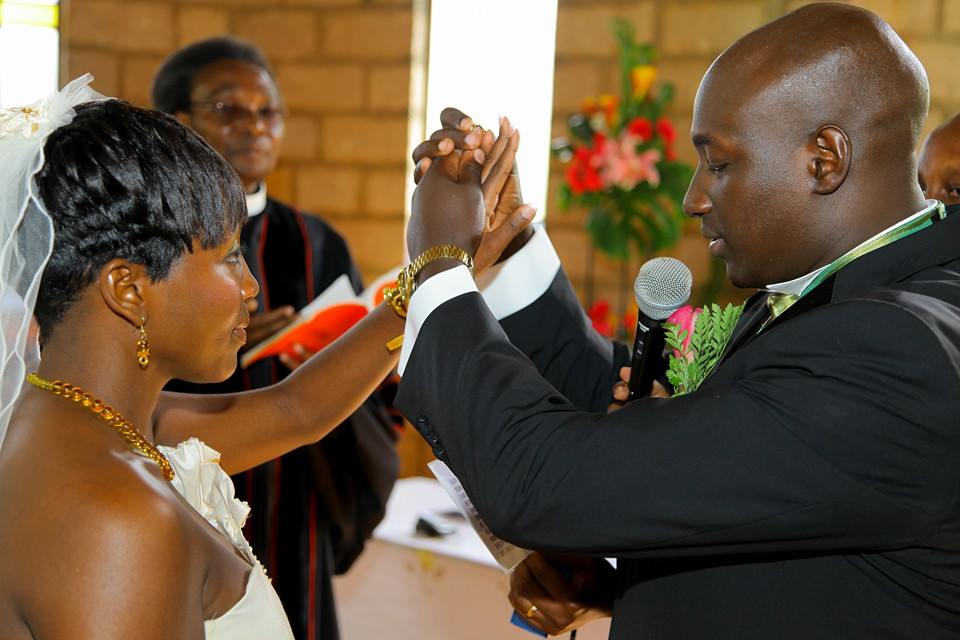 Earlier this year in April Jamila Mbugua was named the Oriflame Ambassador  for Oriflame together with Juliana Kanyomozi and Lady Jay Dee.
We congratulate the couple.