Wedding anniversaries are special moments for married couples as they remember the special day when they exchanged their wedding vows before GOD.  Celebrated super producer Robert Kimanzi famously known as R Kay is celebrating 10 years in marriage with his wife Taji who is a known singer in gospel ministry.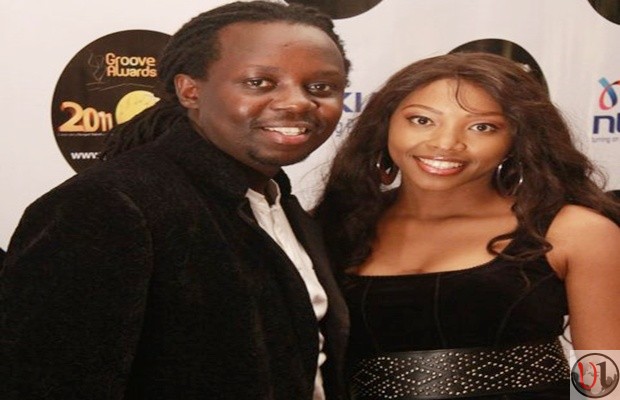 R Kay  who is seen as a mentor to many artistes in Kenya on Thursday  morning celebrated his wife Susan Kamande with beautiful words of love.  Love is what he truly feels till today, and R Kay remembered the day they exchanged wedding vows as a special day as since then he has kept loving his wife even more.
The couple is usually seen as a celebrity couple in the music industry as Taji Kamande is the sister to Alice Kamande and is also a known singer in music.
The love tribute was short but special and it read :
"It's been 10 years since we said I do, and I must say I love you even more now. I bless God for bringing us this far and the further he is taking us. Thank you for the love you have given me, for being a great wife. Happy Anniversary gorgeous!
Proverbs 18:22″
We celebrate the couple and may GOD richly bless them.