Singing music is one thing and meeting the people whom you sing to is another ball game. This is what award winning gospel singer Emmy Kosgei Madubuko experienced during her tour in Boston at the Easter Holiday  when she met her fan.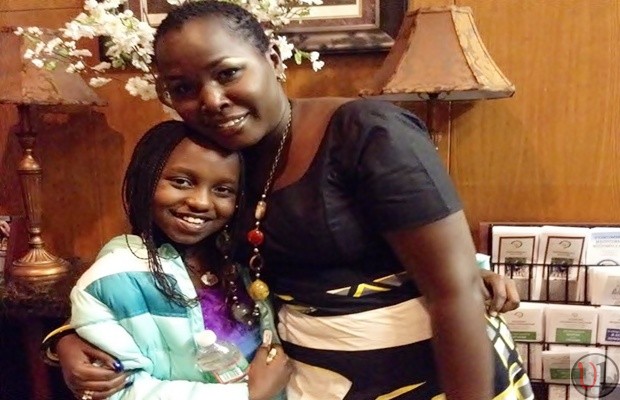 Emmy Kosgei whom had traveled to do her part in her tour in Boston was surprised by one cute fan who had the courage to approach her and say how much she loves her music. The little girl majestically approached Emmy and told her "I want to thank u for coming to Boston ! I love u so much .. U inspire me " . What great words to leave Emmy's heart touched and there and then she took a photo with the little girl.
These are moments that make a singer to keep going with their ministry in knowing that there is someone out there who appreciates the work he/she does.
What a way to mark the Easter Holidays.