Father's day will always be remembered as the day that every single persom who walked through the steps of having a protector in form of a father, will look back and be grateful to his/her hero.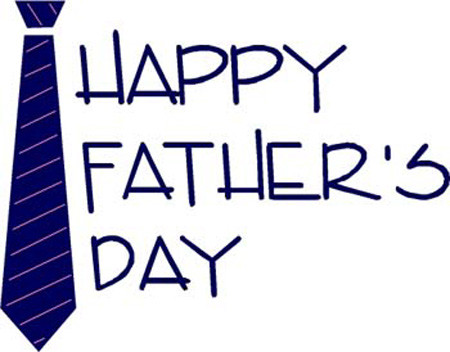 Kenyan public personalities joined the rest of the world to celebrate their fathers whom GOD blessed them with from the day that they were conceived to the person they are today. With some having lost their Dads while growing up, they personalities celebrated their Dads for being there and for offering the extra hand that they needed to achieve their goals.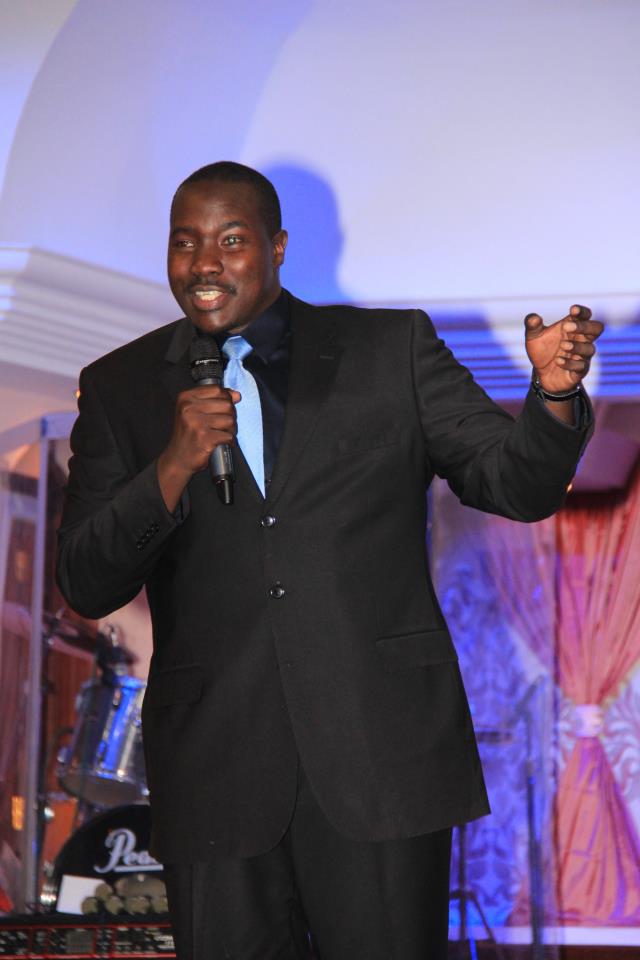 From Mzazi willy Tuva, Sheila Mwanyigha, Janet Mbugua among other public figures they shared a message of thanks to their fathers :
JANET MBUGUA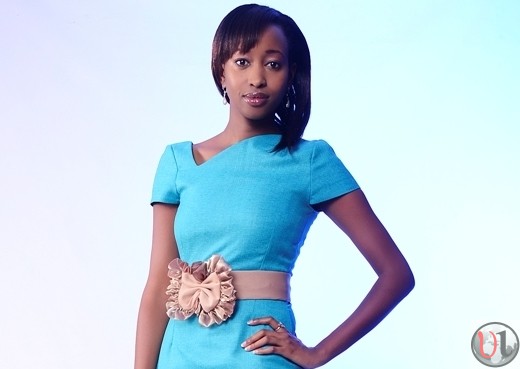 And to all the fathers out there, raising great children and taking care of business, I salute you. Have a blessed day #HappyFathersDay
SHEILA MWANYIGHA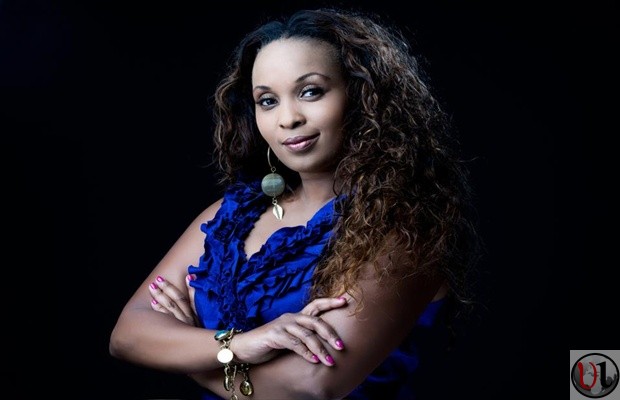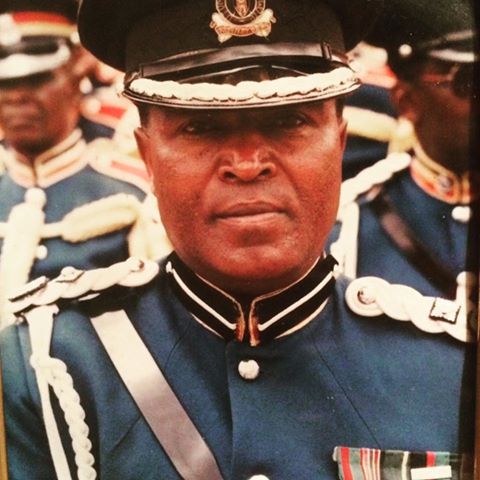 For many, being able to see your Dad, means looking at a photo. Days like today are bitter sweet when death separates you.
Dad, I'm looking at this photo and I am glad you were, and still are, in my life. Everything that was noble, and good, and true in you lives on in Markie and I. Thank you for doing the best that you could for us! Loved and missed by Mama, Markie and Me
MZAZI WILLY TUVA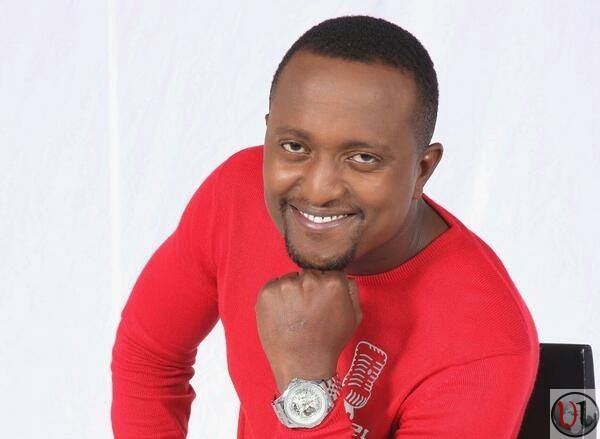 On This Father's Day I Celebrate This Man, My Dad : I Am Who I Am Coz Of Him : He Discovered My Talents 👉 When I Started Drawing On Sand He Bought Me Drawing Books : He Helped Me Come Up With My Cartoon Character #Katumbilikimo A Popular Cartoon Strip Which Was Later Published Daily In The Newspaper #TaifaLeo : I Remember The Amazing Gifts He Brought Us When He Came Back From Canada : I Have Vivid Memories Of How I Felt When He Bought Me My First Blue BMX Bike Ilikuwa Na Matairi Matatu And He Came Home Hiding It On His Back As He Approached Me Smiling : He Bought Me And My Brothers Full Scouts Uniforms And We Looked Admirable In Primary School #Uswazi 😊 :
When I Finished High School And Wanted To Be A Broadcast Journalist He Ensured That I Got A Kenyan National ID To Qualify For The Intake And I Was Lucky Enough To Be Enrolled And Now I Host The Leading Radio And TV Shows Coz He Supported Me : He Has Done So Many Good Things For Me And Our Family : He Sacrificed A Lot To Give Us The Best : He Was With Me When My Son Came To This World And He Is The One Who Gave Him The Name 'TINYA' 😊 My Friend, My Dad, My Role Model, I Thank God For You Mr. CC Tuva. I Can't Forget The Good Morals You Instilled In Us : May God Bless You With Good Health And A Long Life : Jina Lako Bado Nalibeba Ndio Maana Wananiita Mzazi Willy M. Tuva
JULIE GICHURU
 To the men in my life, thank you for being a source of love, encouragement and strength.
Dad & Babu, thank you for nurturing a loving, passionate and strong girl.
My love Tony, thank you for being a man of faith, love and constant encouragement. I am so blessed!
To my sons and nephews, thank you for loving me so passionately. It is my prayer that your faith continues to grow and that you be great men of Christ. May you grow into good fathers.
To all fathers & father figures, May the Lord bless you abundantly. You are precious & priceless! 💫
Posted by Julie Gichuru Fanpage on Sunday, June 21, 2015
SIZE 8 REBORN
My father Mr. Samuel Munyali he did all he could do to make us happy and comfortable. He used to walk to and from work so that he could save the money to make sure we eat. He has been beside my mum all this time she has been sick his life stopped he dedicated his time to make sure she is well taken care of. He wakes up early in the morning daily to pray for us and always gives us a shoulder to cry on. My super amazing dad. Am so blessed.
 WILLIS RABURU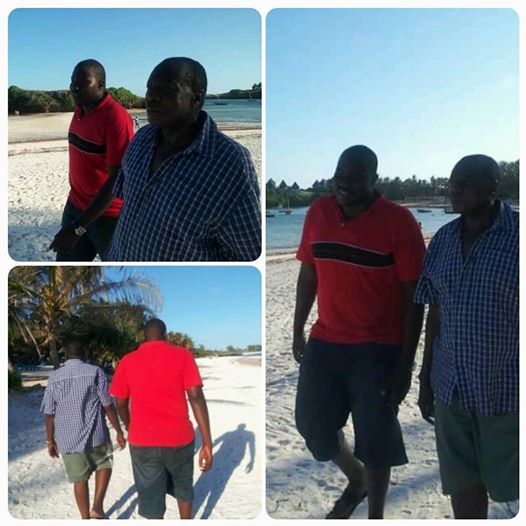 So many words i would use to describe you…and your love for God and me…ill just say this dad you walk with me thru it all. I LOVE YOU. Happy Fathers day to you. Salute

Posted by Willis Raburu on Sunday, June 21, 2015
On the other hand the wife of Ababu Namwamba celebrated her hubby for being that great partner in her life and  father to their children :
Ababu, you're so much more than just a "husband"💪. You're a partner💑 in my life that I value more than you know. You're the father👪 of our children whom I've watched you love💘 them daily.You're a great father, a great husband, and a great man. You're everything I hoped for to help in raising a 👪family. You're my husband👫, my friend💏, the love 💖that I'll always need. Two things you should never forget that Father's Day is about you and that I totally love you, even more than I did before! Happy Father's Day dear and all other fathers!