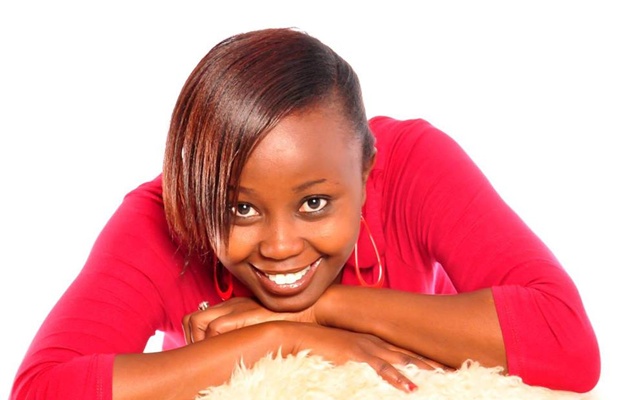 A year ago Karol Mwai was getting married to his best friend Pitson who was a banker, an uprising artiste in the gospel music circle and had just made a mark with Wanajua Ni Kulenga Tu. 12 months later she could say that she is married to a 'different' man because now Pitson is a renown artiste in the East African music circle after his song Lingala Yesu transformed his life to a new level. Talk of events , awards and what else? new opportunities for Pitson? the list is endless.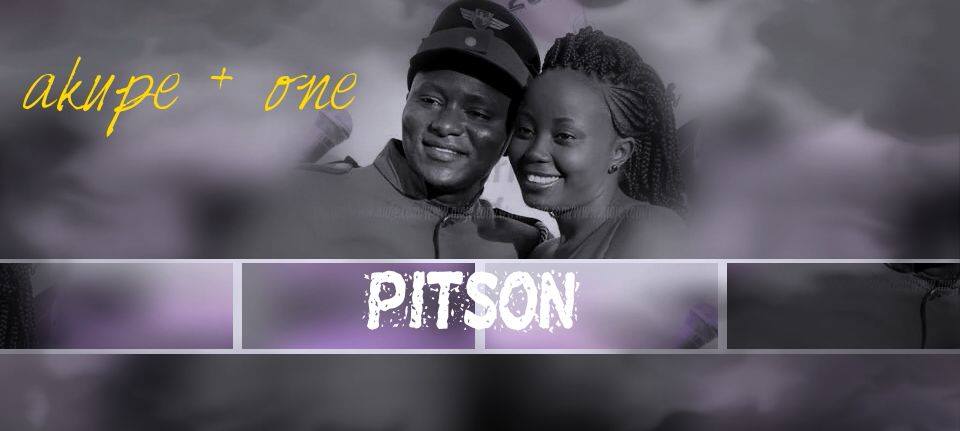 The couple celebrated their 1st wedding anniversary after they wedded at the end of last year on 7th December at St.Paul's University when Pitson had just released the audio of Lingala Ya Yesu. Having been friends for like 8 years Pitson and Karol are what we call from friends to Love. The two have been patient and hopeful to GOD till when they wedded on a ceremony that they will live to remember.
Karol and Pitson both exchanged unique words of Love as they celebrated their anniversary by saying :
"Never has a year gone by so fast.Cant believe its one year already.
You have added value to my life. Thank you for the many sacrifices you have made at my expense.
I don't regret walking down the aisle to you. I love you babe.Kindly grow old with me Pitson Geither."
Karol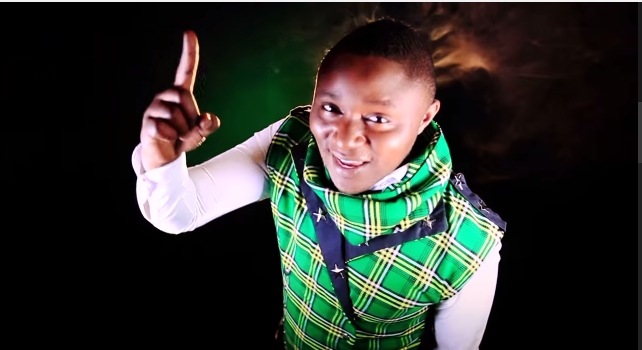 I LOVE U are words just three,
which mean so much on our 1st ANNIVERSARY.
so this is what i want to say,
Karol Mwai
live in my heart n there 4 ever stay!
Happy 1st Anniversary.
Pitson
Marriage is a beautiful thing and this lovely couple is enjoying each moment as GOD propels them forward.