On the wake of Tuesday morning Kenyans were shocked with the news of losing 36 Kenyans in Mandera county after they were mercilessly killed and others be-headed by suspected Al-shabab militants. Mike Sonko joined the rest of Kenyans in mourning the lost souls whom he describes as brothers and sisters and related the pain to the moment he lost his mother on the same day in 1997.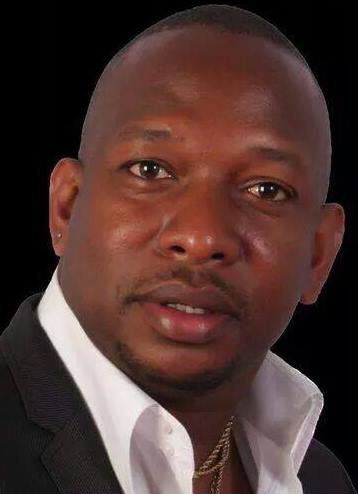 It's a double tragedy for Nairobi Senator Mike Sonko who lost his mum on this same day when Kenyans are mourning the loss of 36 Kenyans in Mandera.
"Just the other day we lost 28 innocent hard working Kenyans who had aspirations and ambitions, now we have lost another allegedly 36 people in Mandera. Probably you may not feel the pain because your close friend or relative has not been affected, but as long as they are Kenyans, they are our brothers and sisters.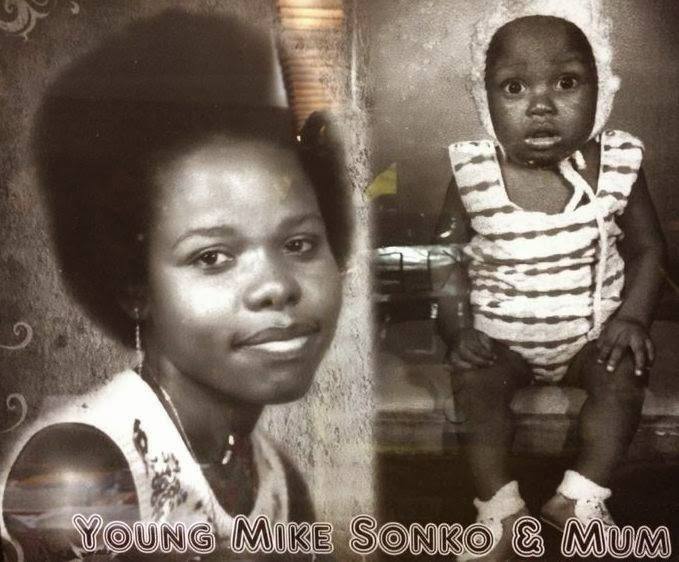 Its a Double tragedy for me On 2/12/1997 I lost my dear Mum Saumu Mukami Mbuvi. I lost my mum when i was a very young boy. Death leaves a heartache no one can heal. We will miss you and love you always.You are missed every hour of every day.Your love will light our way. Your memory will forever be with us. I probably wouldn't be where i am were it not for the sacrifices that she made. She might be gone physically but spiritually she will always live in my heart.God be with you till we Meet Again Mama, I love you." Mike Sonko shared.