On late Thursday evening John  Nyika passed on after he complained of chest pains and later had a heart attack while trying to make way to a hospital in the CBD.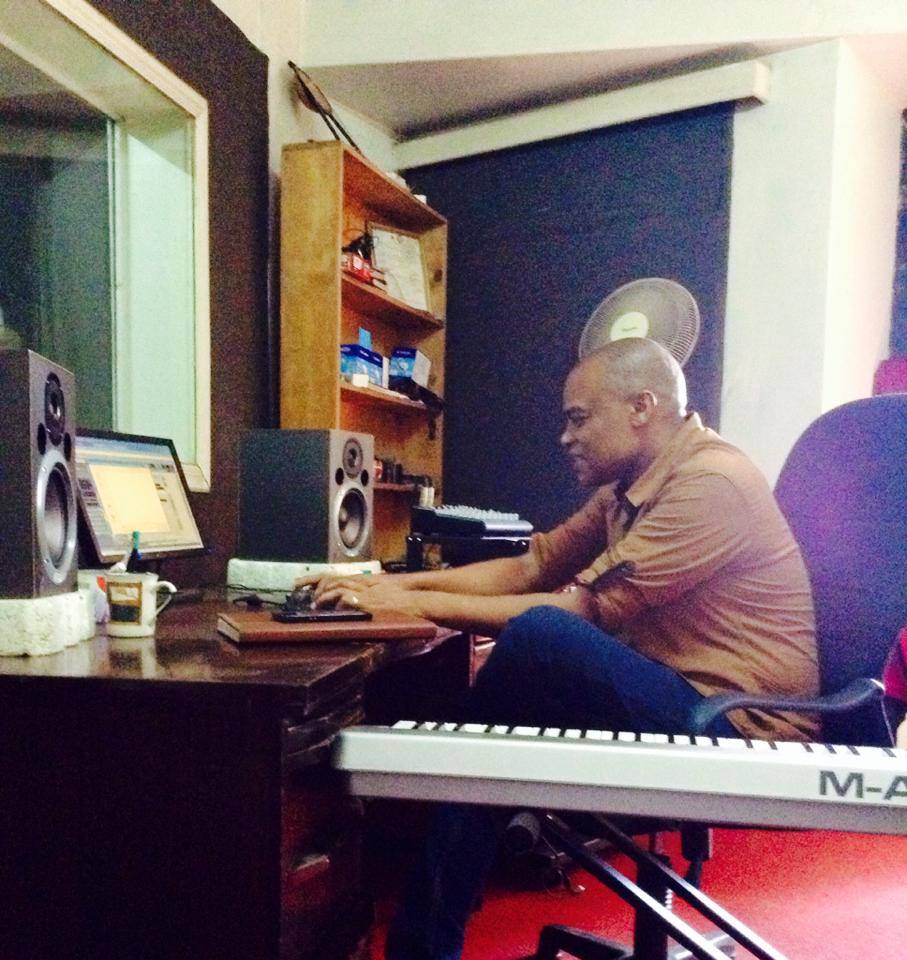 Messages of condolences started pouring from different circles in regards to a man who touched so many hearts through his production skills.
Mercy Wairegi
I join with the Gospel music fraternity as well as the family of a great and legendary producer John Nyika. Life is indeed temporary. we have lost a good man of God and heaven has gained. we celebrate his life the hits he made like Taunet, Bwana Yesu, almost all Kikuyu hits paul Mwai etc. He fought a good fight his race is complete. we pray for his family God's comfort be with them.
JO Isaac Nduati

May your soul rest in peace brother John Nyika….YOU WERE ONE OF MY BEST PRODUCERS.Your good,amazing work will keep on shinning forever and this was one of my very best from you brother."BWANA YESU" BY EUNICE NJERI
Deejay Krowbar
As I go to sleep I go to bed with a heavy heart. We have lost a great legend… See you in heaven John Nyika. ‪#‎SuperProducer‬
Billy Frank
John Nyika..! Such a great man and producer you were ..!Gone too soon