Robert Kimanzi,R Kay is one of the most celebrated audio producers in and around East Africa as he has worked with, you name it, most top artistes who have scooped several awards in the continent. His favor is great and one Mercy Njoki talked about it a day back when she met him in studio after 10 years when they  last had a sit down in studio.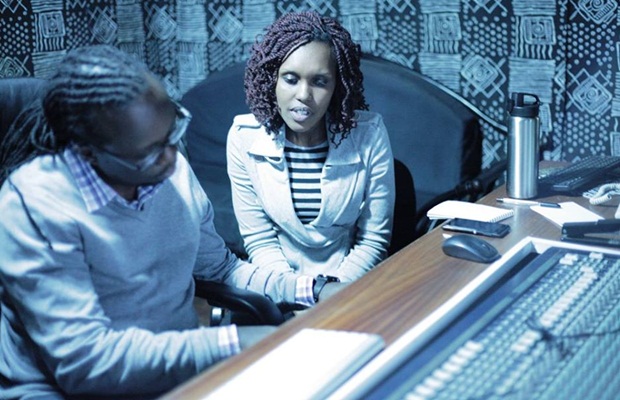 Mercy Njoki who recently got married to renown christian hip-hop artiste A-star finally met R Kay a producer whom she sees as a mentor in music and life. A session of  catching up  it  was on how GOD has been faithful for both of them as the last time Mercy met R-kay she was still single.
She shared of her excitement by stating :
"Over 10 years ago I met this guy… amazing producer "R. Kay". I was very young & he was younger hehehe!! It was wonderful coming together yesterday after so long…he has a load of wisdom and is extremely good at what he does… I'm excited to be doing some work with him"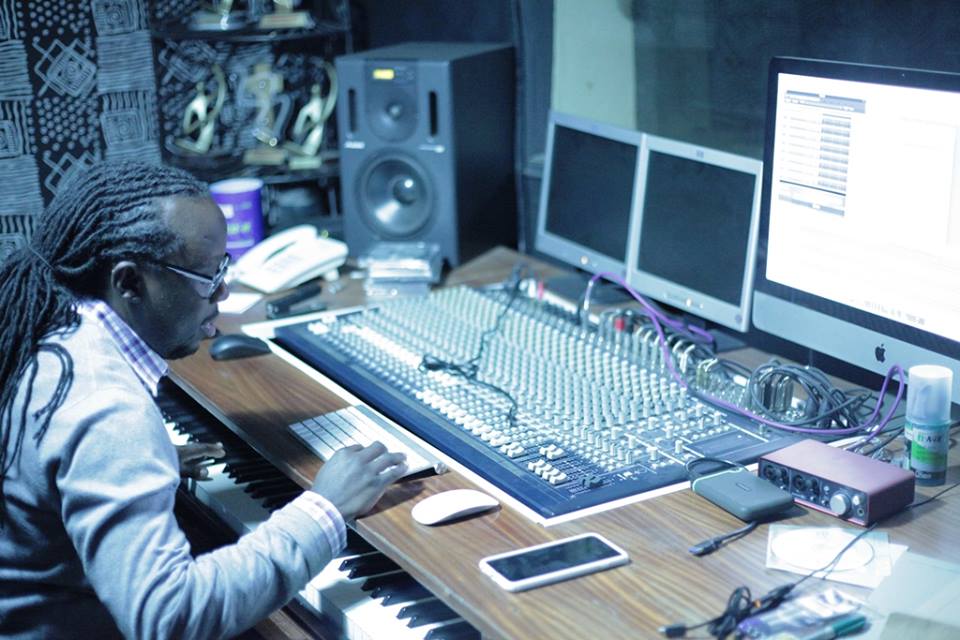 She will be doing another single with him in the project that she has named "TheMNproject" meaning Mercy Njoki Project.