The fast 1st Lady Margaret Kenyatta is back again to break the normal protocol as she is set to take part in the London Marathon. This will not be about status or anything related to that but will be about raising funds for the benefit of her "Beyond Zero Campaign".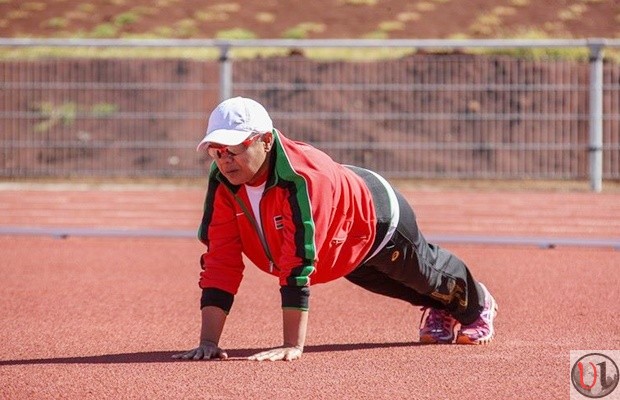 So passionate is the 1st Lady that she is set to stand with the rest of the world's best marathoners from start to finish.
First Lady Margaret Kenyatta's has now been working out in drills for 5 days  at the High Altitude Training Camp in Iten as she waits for the London Marathon with baited breath.
See photos