Celebrated TV host Sheila Mwanyigha will no longer been hosting NTV's morning breakfast show,AM Live after her departure from the company in what has been termed as a layoff of staff .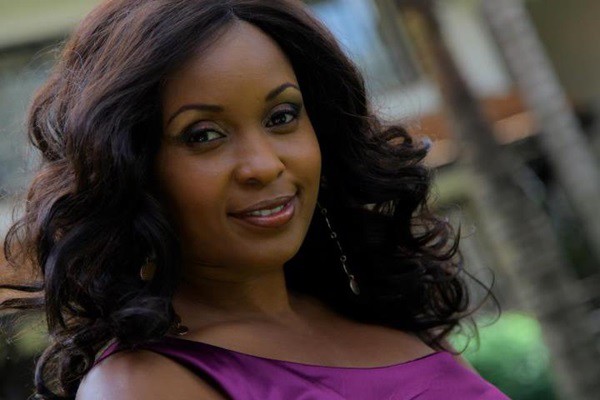 Ms Mwanyigha, who has been co-hosting AM Live talk- show with her colleague Kobi Kihara in the morning, joins other employees from the media house who were laid off last week, with the  Nation FM  having to let go of some of its top presenters who included Sanaipei Tande,Ciru Muiruki and Anto Neo Soul .
The sassy Shelia before joining NTV ,worked as a mid -morning Radio presenter for then Easy Fm  before it re-branded to Nation FM .
The presenter who started out as a singer has managed to make a name for herself in the media industry as a radio presenter and as TV host.
Certainly the soft spoken TV host will be missed by many,through a recent post on her Facebook it indicated that the radio host who is also an accomplished musician might be resuming her singing career.
This what the post read in part.
MyFirstLove You never really do get over that which you
loved first. Especially when it's God given!
#Music
My Dad and Mum sang and played instruments for a living in
the Police Band. It was everywhere growing up.
Music has helped me get over some of the hardest times in
my life. Music helped me clear my first degree in university.
Music landed me my first job in a radio station, where I was
surrounded by music everyday. A chat about local music with
a South African tv crew landed me my first television show
which aired across Africa.I got to host an East African reality
music show for 5 years. 3 weeks after a horrible car crash,
MTV and 112 were in Nairobi to shoot a music video for me.
Music, Music, Music!!!!
Music is calling me again. Scary, but exciting!