Mr.T

well known for his song Finje Finje which spoke of social issues affecting a normal christian was the main guest on Inuka of Hot 96Fm hosted by Deejay Moz Kambua Queen Ndinda

and

Dj Gee Gee activist.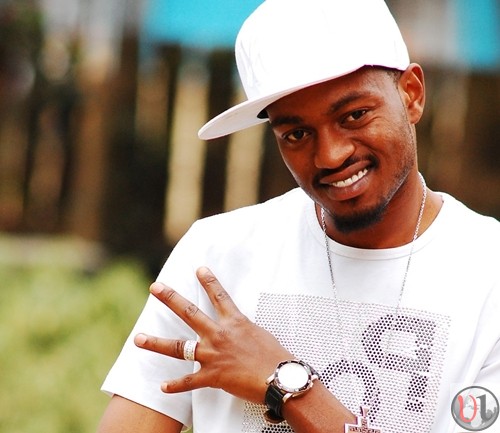 Mr T speaks of how he lived his early life in Narok where wealth is all about herds of cattle and how he came to do his first song . Having time to work also as an a translator during preaching was one of the early callings in his ministry.
Mr.T also did a live version of his song Finje Finje and at the end of the show unplugged "Testimony" by Kenn Eddy Krezi. Listen below