Lovely Kambua and Deejay Moz of Inuka Gospel Radio Show, as usual hosted the show Unplugged Wednesday on Hot 96 FM today, but this time they hosted a series of artiste's.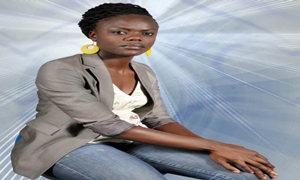 On this week's Unplugged Wednesday they hosted Lovely and Humble Lady by the name Joy Ambale as one of the artiste's hosted on that show. Describing herself as : " a singer, songwriter, worshiper also a member of  House of Grace Church, Nairobi West where she serves in the worship team." 
Having composed an amazing worship song to GOD by the name Sitakufa Moyo ( I will not loose Heart), Joy went deeper and explained why she composed the worship song. For Sure the Lord is our Shepherd Psalms 23′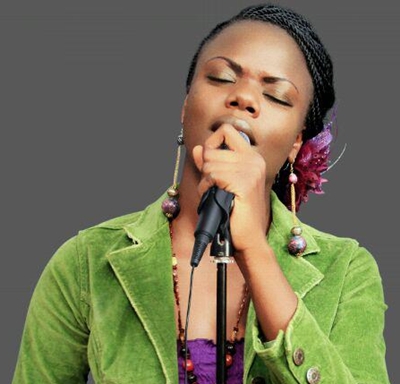 Further as the show ended she did a live version of her single Sitakufa Moyo and we have it with us in case you missed, and  it here it is :
Joy Ambale Live Version of Sitakufa Moyo On Inuka and Be Blessed.