The dazzling gospel singer Mercy Njoki has released a new single called Niongoze coming from her project called The Mercy Njoki project. Mercy Njoki who has stood out as an artiste who tells compelling stories in the light of contemporary culture through music and digital world has now released 23 songs in a journey of 52 songs in 52 weeks.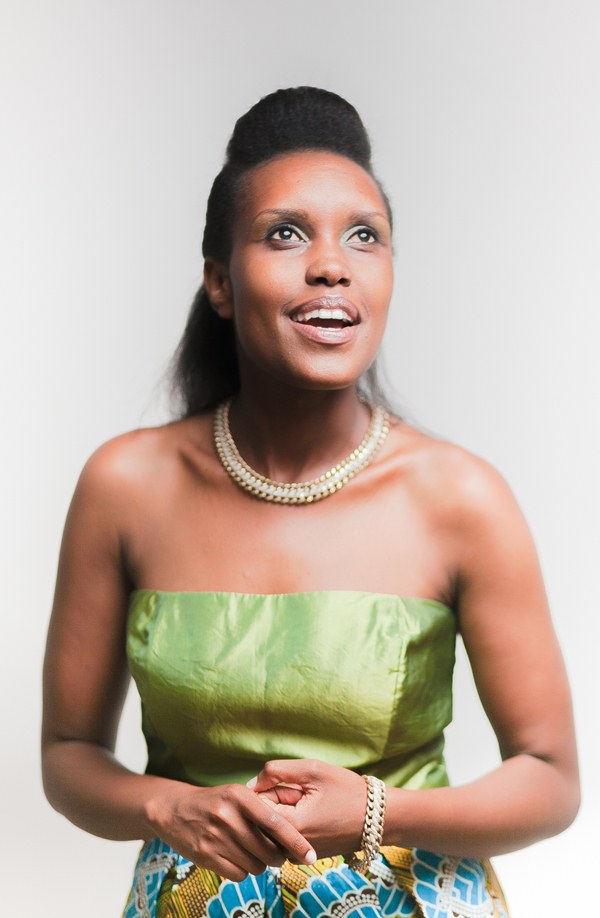 Niongoze which means lead me in Swahili is an inspirational worship song that is targeted to the heart of the listener who feels lost and needs the guidance of GOD in his/her paths. The song moves the listener from a low moment of need to a moment of letting go and letting GOD to take control of his/her life.
Mercy Njoki's mission is to be a recognised voice of truth, hope and soberness, among young professionals, specifically women in Kenya, Eastern Africa and eventually Africa.
Watch her new song Niongoze below :
Listen/Download ALL songs – www.soundcloud.com/theMNproject