The beautiful Kenyan gospel singer Grace Muna has released a new song called Lead me to the rock which is inspired by psalm 61 .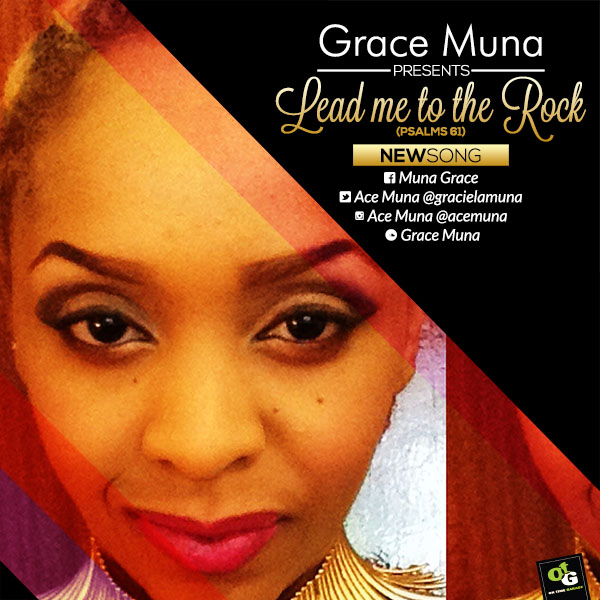 Grace Muna says :
It's okay to be afraid and to have doubts here and there once in a while, but when you are reminded of the mercies of the Lord and you comply to be led by God, all your fears, worries, doubts are dispelled.
I am more assured that when I call upon Him He will answer me and attend unto my cry; and when my heart is overwhelmed He will lead me to the Rock that is higher than I.
He is merciful and a Kind God
Listen