Lingala Ya  Yesu

was released late last year by the one and now celebrated

"Pitson Geither"

. The song has really hit people deep in their heart and minds with the lyrics speaking of certain acts which people do to impress but not impress GOD.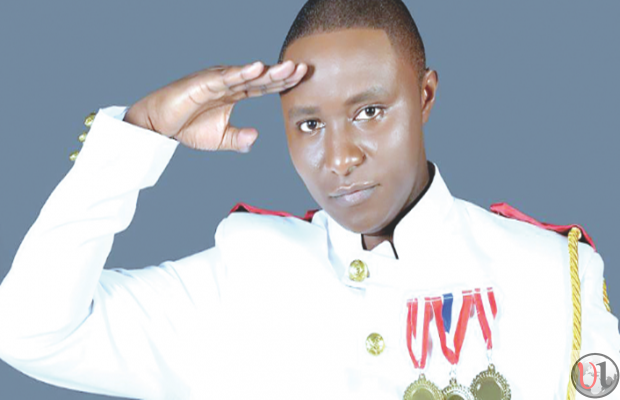 The song does not only minister to you but it is a big song not only in Kenya but the whole of East Africa. Late last month we revealed that when we posted the comments that were being shared by Christians in Tanzania.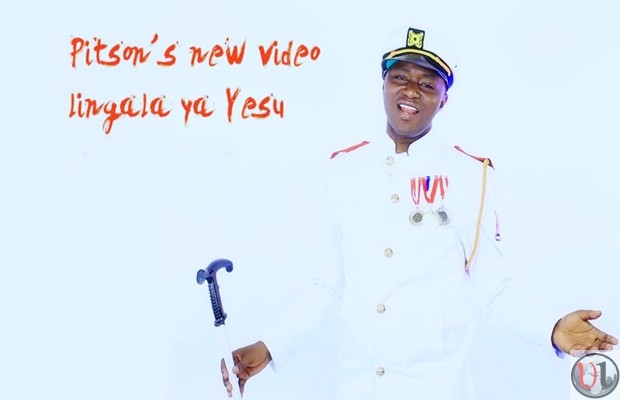 Now the daunting part is whether the song should be nominated for Groove Awards song of the year. The reason why I am asking this is because the song is currently the most listened to song and add to that one of the most played songs in local radio stations including the vernacular ones.
The song will for sure win an award if nominated but might not be nominated because its not an old song not having spent an year. It only marks like 8 months in the music industry making it fall short by 3-4 months.
This will be a subject of discussion if not this year then probably next year when Mo Sound host their Annual Groove Awards.
What do you think : Should Lingala Ya Yesu Be Nominated For Groove Awards 2014?