Life is what you make it, choosing between the short journey to success or the long journey with GOD. Citizen Tv's anchor
Lillian Muli

echoes some great thoughts on why you should not let anything move you away from what GOD's has put in store for you.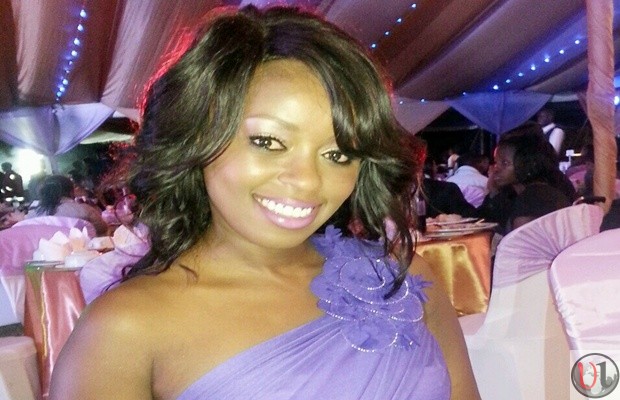 Negative thoughts have one purpose in our life which is ?
Negative thoughts move us away from a goal as they are mean't to challenge us but many end up listening to them. Lillian Muli speaks strongly of not letting the thoughts move you away by saying :
"Never let people's negative thoughts about you hinder you from accomplishing what GOD put in your heart. Dare to dream and dare to live it."
This is really encouraging and we pray that you will not let negative thoughts destroy you but you shall keep going strong for GOD's purpose in you.