(c) HLN 
Grammy-nominated Christian artist Jamie Grace grew up singing and playing music in her church, but the 22-year-old's dreams of becoming a musician were put on hold when she started experiencing uncontrollable eye and head twitches at 9 years old.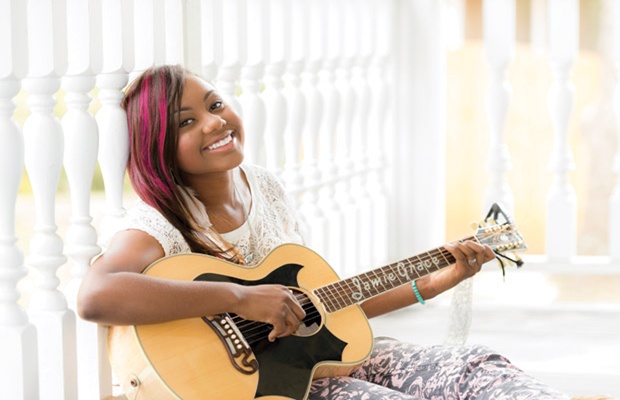 A couple of years later, Grace was diagnosed with Tourette's Syndrome, a neurological disorder that causes involuntary movements and sounds. "I just struggled. I had a hard time walking because of twitches," Jamie said. "I spent the next three years being miserable."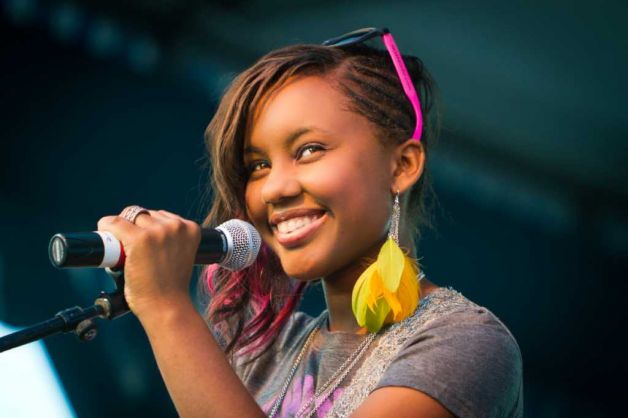 Then, Jamie says life "slapped me in the face" and she took her music career in her own hands. She began posting videos of herself performing songs on YouTube, which helped her career take off online and eventually got her a recording deal. Now she's using her story and struggles to inspire others. Jamie started the foundation, I'm a Fighter, an online community of people trying to overcome their challenges.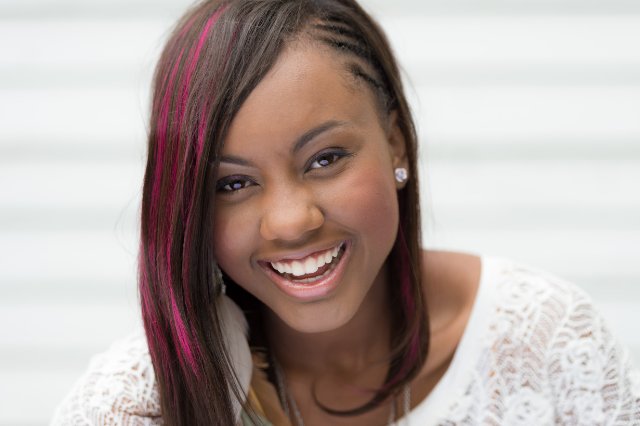 "Everyday, a new story is posted of a kid with cancer or a single mom or hard-working father," Grace said. "I try to encourage them, but ultimately at the end of the day, they end up encouraging me."
Grace's single, "Hold Me," recently earned an RIAA Digital Gold certification.
Her debut single "Hold Me feat. tobyMac" landed her a nomination at the 2012 Grammy awards where she was the youngest nominee. That year, she was also nominated for a Billboard Award and four Dove Awards, going home as the Dove Awards New Artist of the Year.