Some sad news received on Sunday from our brother who is a video/music producer at Dream Land Films  is that Docta Eddie has lost his Grand Mother.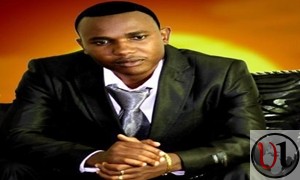 Docta Eddie the producer behind the new remix video by Mbuvi  and Emmy Kosgei Sweet Ndwale among others is bereaved and we kindly ask that you keep the family in prayers.
This is the message Docta Eddie Posted :
"Now grandma asks for me on her deathbed… she rests before i even gets there… what a feeling. RIP grandma"
We pass our condolences to Tshiru Eddie and Docta Eddie for the great loss.