They say hard work pays or most probably everything you do for the purpose of changing someone's life ultimately someone else will come forward to appreciate you.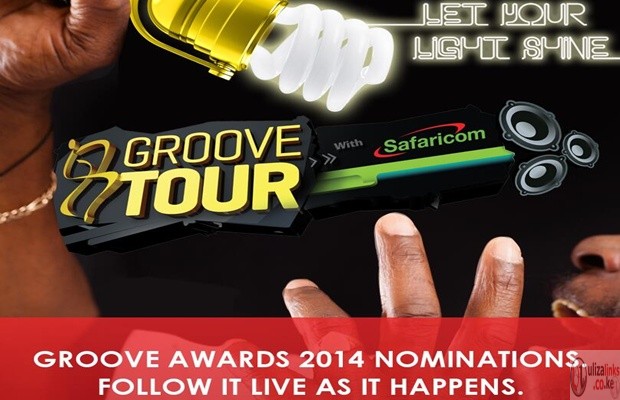 System Unit run by DJ MO and his team have now got their moment of appreciation after they got a multiple of 15 nominations for Groove Awards.
From the CEO himself DJ MO he received 2 nominations that is for himself as a Deejay and for his gospel show Cross over 101 with Faith Muturi.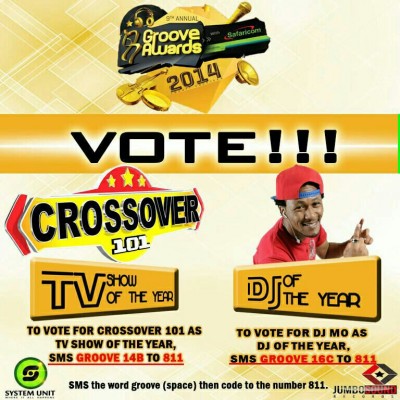 Moving along to the other categories you would find the following artistes :
Male Artiste of The Year
1.Dk Kwenye Beat – 1b

2.Bahati- 1a
Female Artiste of The Year
Size 8 -2f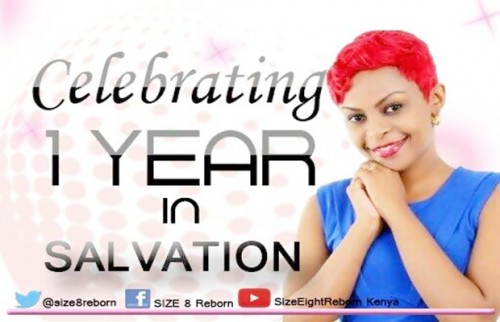 New Artiste/Group Of The Year


Benachi – 4a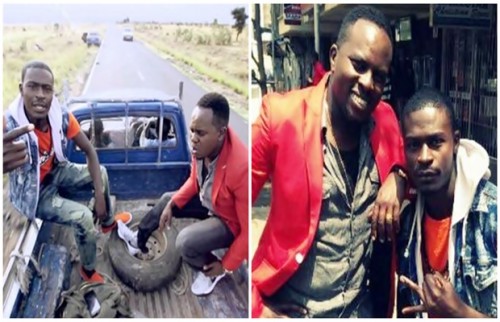 Song Of The Year
1.Asusu – Dk Kwenye Beat – 5a
2.Machozi -Bahati -5c
3.Mateke Size 8- 5d
Hip-hop song of the year
One Way – Sanka 8b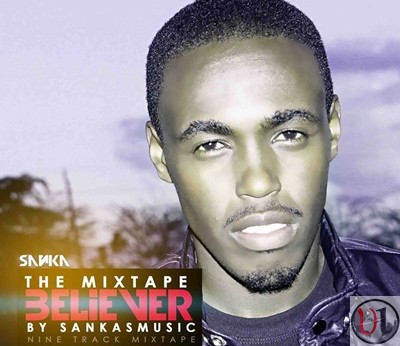 Video Of The Year


Asusu – Dk Kwenye Beat – 9a
Machozi – Bahati – 9c
Mateke – Size 8- 9d
Collabo of the Year


Ngai Ti Mundu – Mr Seed & Betty Bayo – 10 e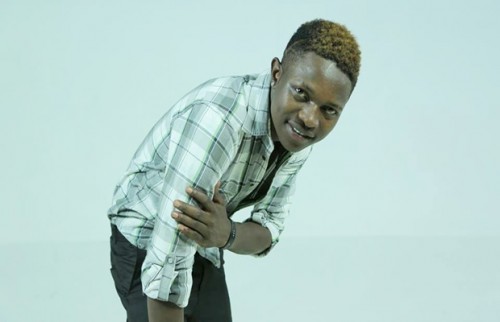 Ragga/Reggae Song Of The Year
Live Up – Hopekid – 11 d
Gospel Tv Show
Cross Over – 14 b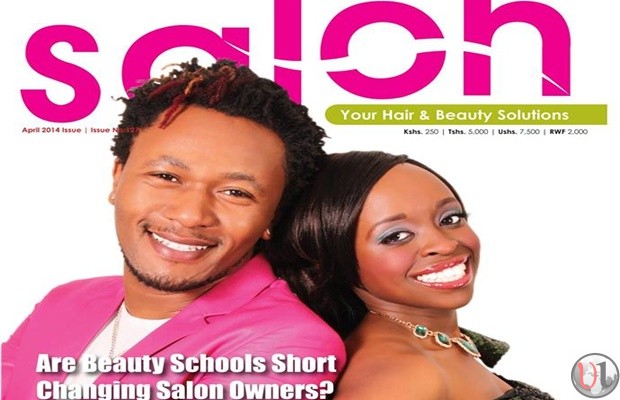 DJ OF THE YEAR
DJ MO – 16 c