Brandy Norwood recently opened up about how some of the greatest tragedies in her life brought her closer to God.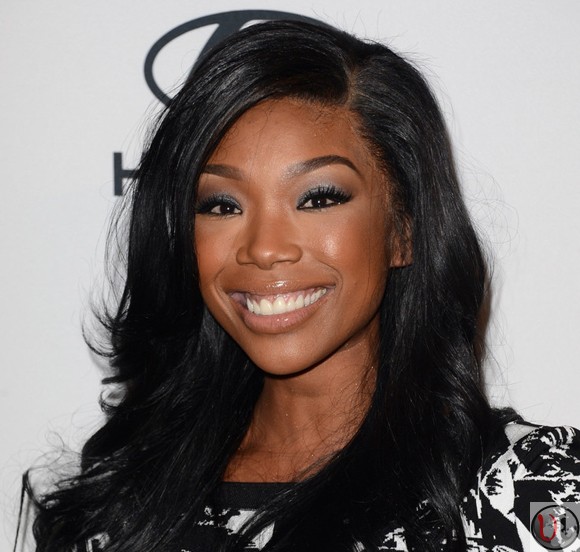 Brandy, the 35-year-old singer and actress, appeared on "Oprah: Where Are They Now," to speak with the 60-year-old media maven about her life. The performer revealed that a fatal car accident in 2006 that resulted in her accidentally killing a woman while behind the wheel was the worst moment in her life.
"You never wake up thinking that … today's the day that something like this would happen," Brandy told Oprah. "Being involved in something that tragic, and I couldn't believe it, and I don't like to think about it because I don't think that is something I could ever get over or truly understand, but that was one of the worst times of my life."
However, Brandy also admitted that she strengthened her faith in God after the tragic incident.
"I realized that God is real because I had no one else to depend on," the singer revealed on the OWN Network show. "So, I did a lot of speaking to God, a lot of praying and a lot of journaling."
We pray that GOD continues to strengthen her faith.