Separation is something that can give difficult times for us. It's never easy to say goodbye and express farewell wishes to colleagues, friends, or even our bosses.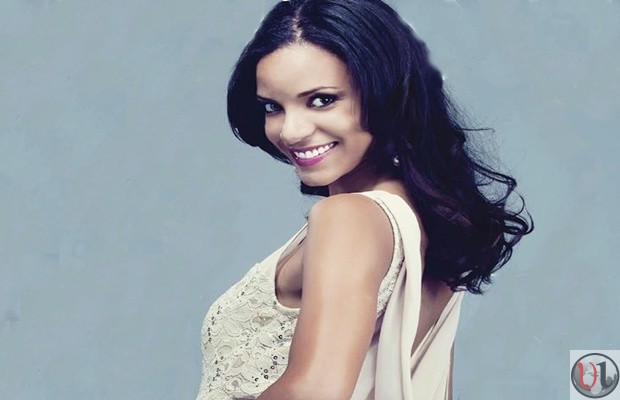 Michelle Morgan a few months ago said her good bye's to Citizen TV on January 16th 2014 leaving the postion of business news anchor open  and many asked where she will be heading to. Finally she has  made it public of her new job that was speculated when she left Royal Media services.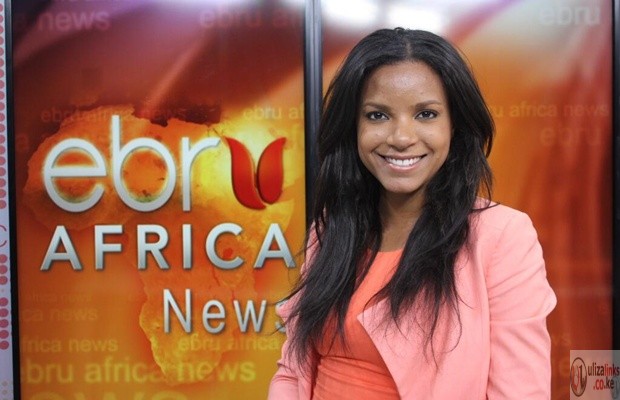 Michelle Morgan will officially join an affiliate of Everest production, Ebru TV on 19th May  in which she will be bringing you local & international news weekdays 9pm on zuku channel 17.
We wish her the best