Ntv news anchor Larry Madowo got to be the 1st Kenyan journalist to interview Lupita Nyong'o after she landed in Kenya for the a wild aid breakfast briefing at Kempinski Villa Rosa. Lupita Nyong'o had arrived in Kenya to advocate against killing of elephants in Kenya, with more than 30,000 being killed every year, and after the conference she had a full lengthy interview with Larry Madowo.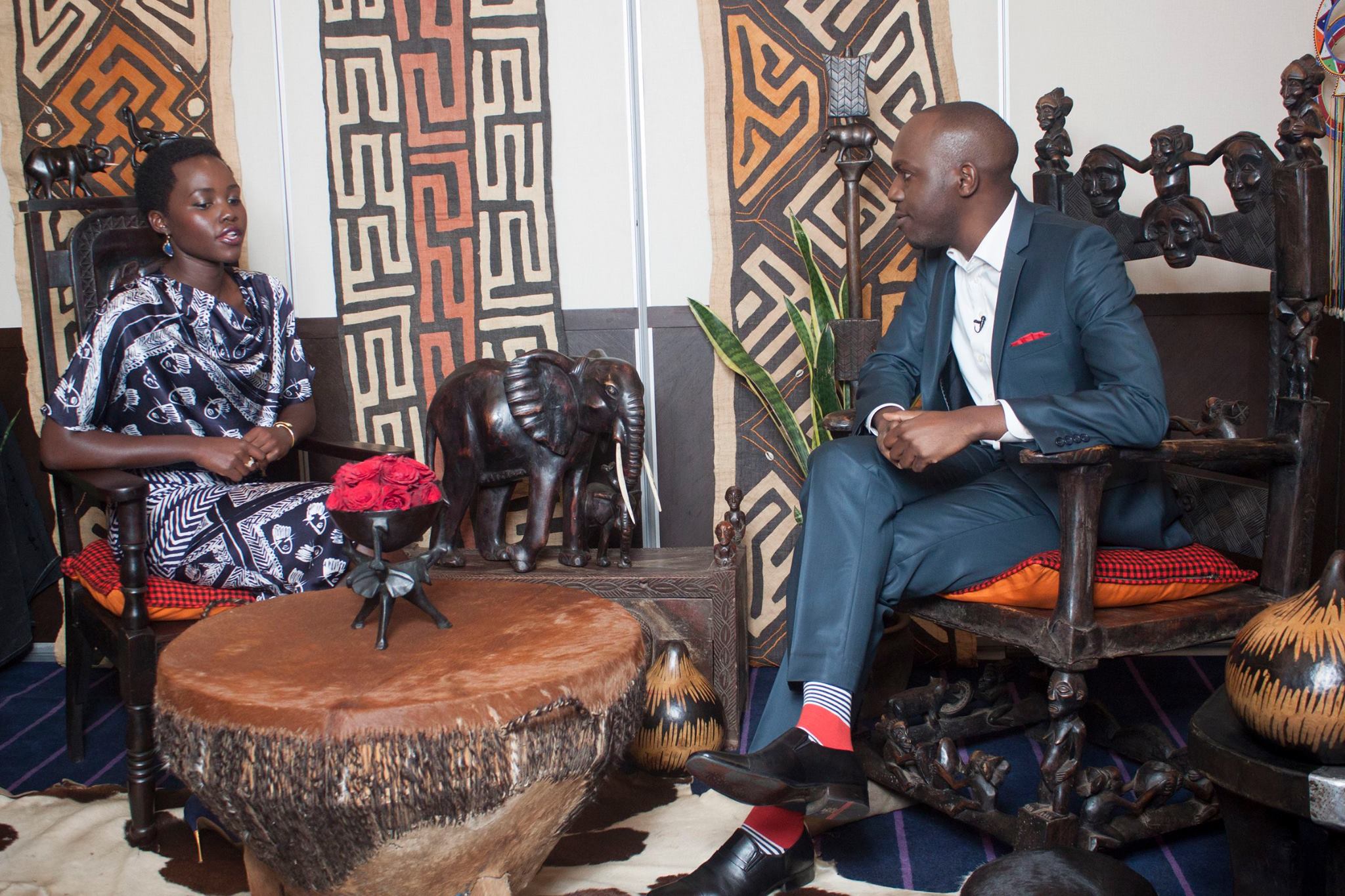 Larry Madowo has been that kind of journalist who will always want to put himself above the rest and on Tuesday he proved it, when he interviewed Hollywood actress Lupita Nyong'o. His style of dressing was official but his pair of socks were a bit off but he stated that he still killed it as Lupita complimented his socks during the interview.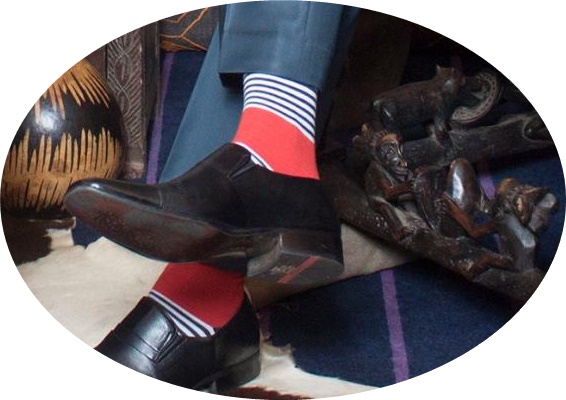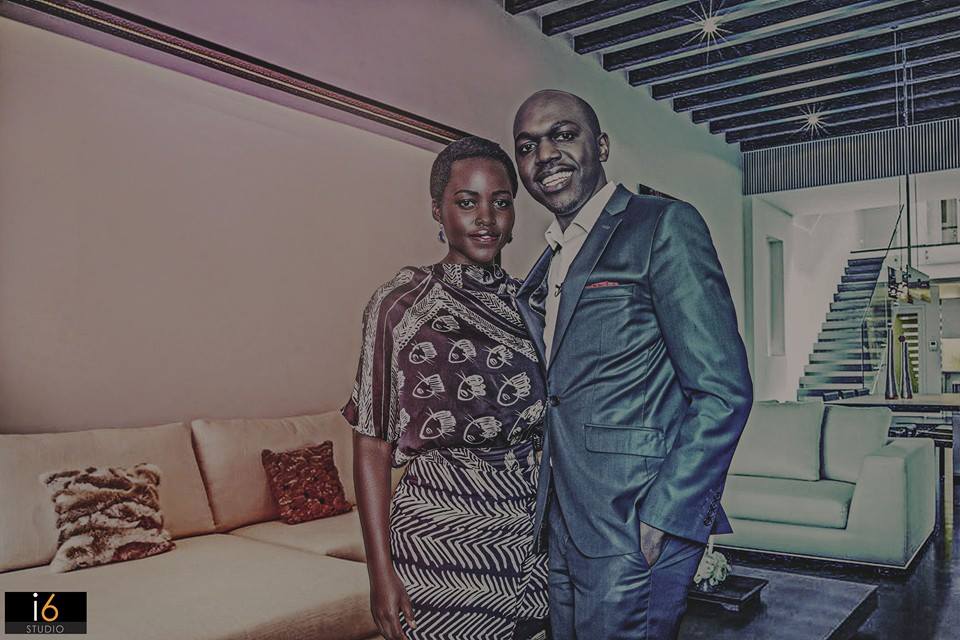 "I really do intend for my children to have that same experience," she said at the breakfast briefing.
"I am proud of my Kenyan heritage, and part of that heritage is the incredible wildlife haven that is in our care," she said, speaking with an American accent in English. "Poaching steals from us all.
Lupita will be working closely with the people involved to protect the animals and conserve the wildlife.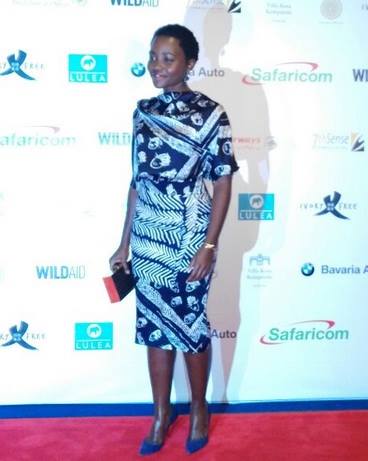 More than 30,000 elephants are killed every year to satisfy demand for ivory in China and the Far East where it is worth more than $2,000 (1,790 euros) a kilogram.