Willy Paul has released his new video by the name "Kwa Vile" just a few days after he landed in Kenya from his tour in United States. The new single is a bit diferent from what his fans have listened to before as its beat is a bit fast.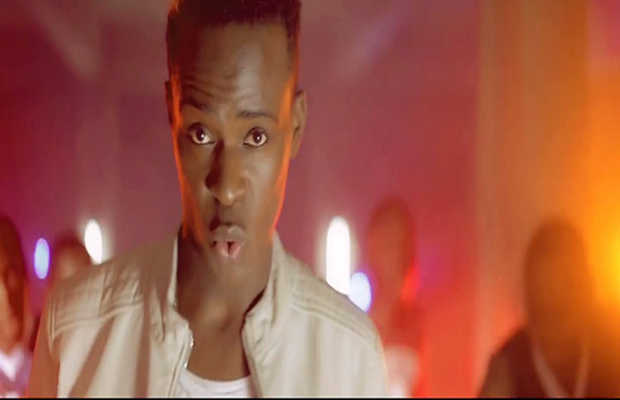 Willy Paul said when he returns to Kenya he will surprise his fans with something different and for sure he has done it. A change of  audio producer and video producer is what he implored in this new video.
Willy Paul decided to do a more upbeat song which we can look at it as a praise song with the audio has being done by Saint P and video with Young Wallace.
Watch the video below