Lady Bee/ Bernice Mugo our beloved sister in Christ is celebrating another special day in her life.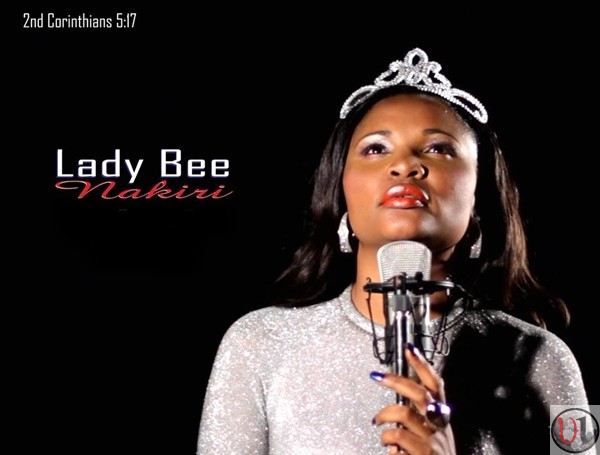 Lady Bee is celebrating her birthday the date she was born 2000 years she says.  She celebrates her 2nd birthday in a year today after she celebrated her first birthday of salvation in January having gotten saved in January 2012.
Now this marks her special 2nd birthday in 2013 going deep in prayer in church to thank GOD.
Since her salvation she has now released two singles John 316 and Nakiri.
Now we are overjoyed to share the great moment with our sister and wish yet another birthday in one year.
Watch below her new video Nakiri.