A lady who used to live a life of struggle in the world called lust where you fall for things of the earth has been able to triumph ultimately through Christ.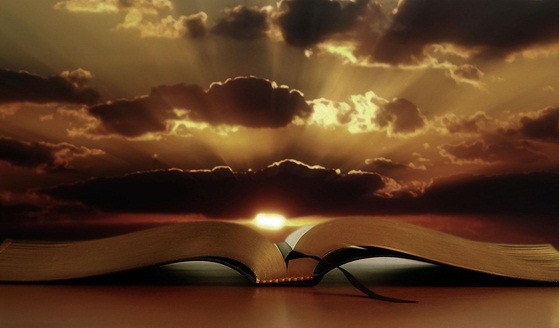 Lady Bee a former secular artiste is celebrating her 2nd year in Salvation after she chose Christ in January 12 2012. This marked her new path of music and ministry in which she will always serve Christ and Christ alone.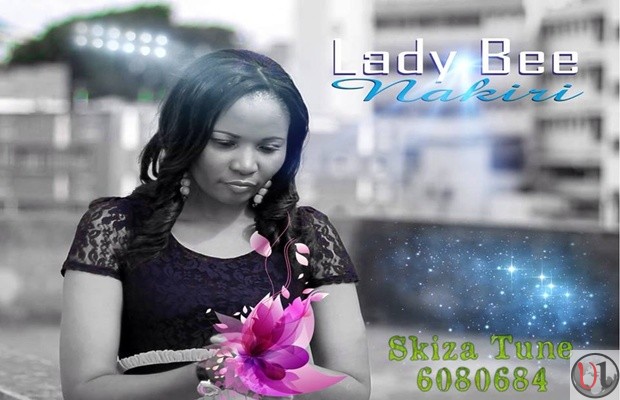 We say in Christ alone our hope is found as by his grace we were saved from the pit of sin. The pit which Christ saved Lady Bee is one to live many lives changed as it is an amazing testimony of the Lord's ways.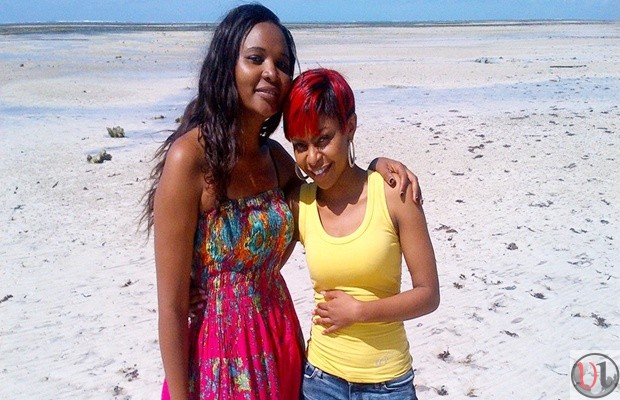 Since Lady Bee got born again she has been able to release two singles "John 316" and Nakiri which is her life story written in a song. Among other things Bee has been able to minister to prisoner's , students , and persons struggling with addictions through missions in Kenya and other parts of East and Central Africa.
Truly the Lord is amazing and if HE could use Lady Bee as a vessel of changing life's he can surely use you too. Be ye transformed in Jesus name.