Award winning gospel singer Willy Paul has shared a post that is adressed to ladies in the modern world. Willy Paul has come to speak about his close friend who nearly chose to commit suicide after he found out that the girl he was dating  was playing games with him.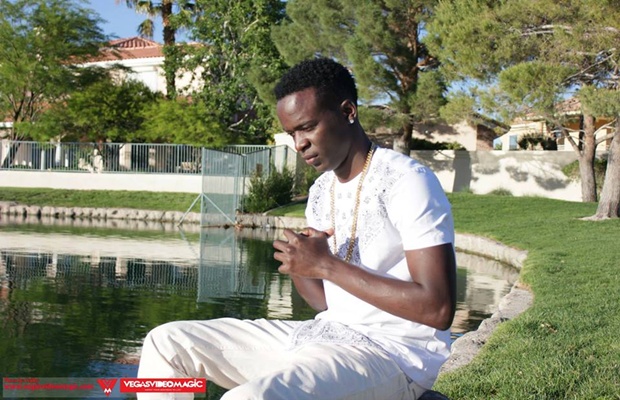 This situation of Willy Paul's friend has really concerned him on whether there is any love left in this world and he posted :
Girls, allow me to ask, in this modern world, do you think there's true love? I have a friend that was badly hurt last week… when he found out that the girl he's been in love with and introduced to his parents was just but a flirt… playing the unfaithful games behind his back… my friend almost committed suicide. .. thanks to the almighty that gave him strength to carry on… is their true love?
What do you think ?