The act of being assigned a specified (usually proper) proper name is called re-naming a person. Mbuvi Mbuvi who is loved for his great zeal of praise has been renamed and not just to a normal name but to a Somali name.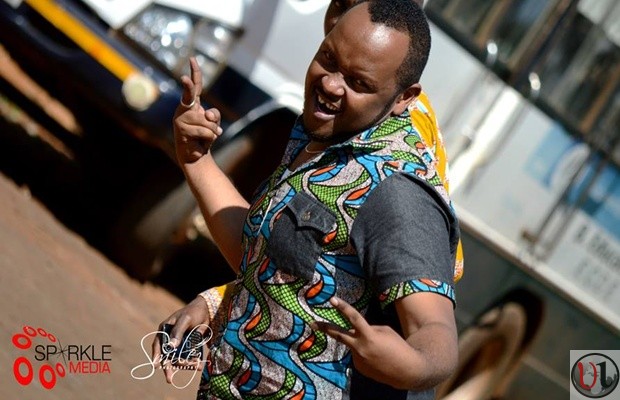 This was just a surprise to him as he was taking coffee at the Valley Coffee Shake restaurant when he was renamed. The new name is "Roble Mohammed" and we are not sure if Mbuvi Mbuvi will accept the name as first he doesn't know the meaning and secondly he is a Christian.
Mbuvi "new name" comes just weeks when another brother of our's Bamboo got a new name "Abraham" which is a christian name.