People come from far and every challenge we go through in life is not an obstacle but a stepping stone for the next level of success. DJ Krowbar who is the main disc jockey for Tukuza gospel show  on KTN is a living testimony of a man who has kept the hope no matter the challenges he went through as a young man.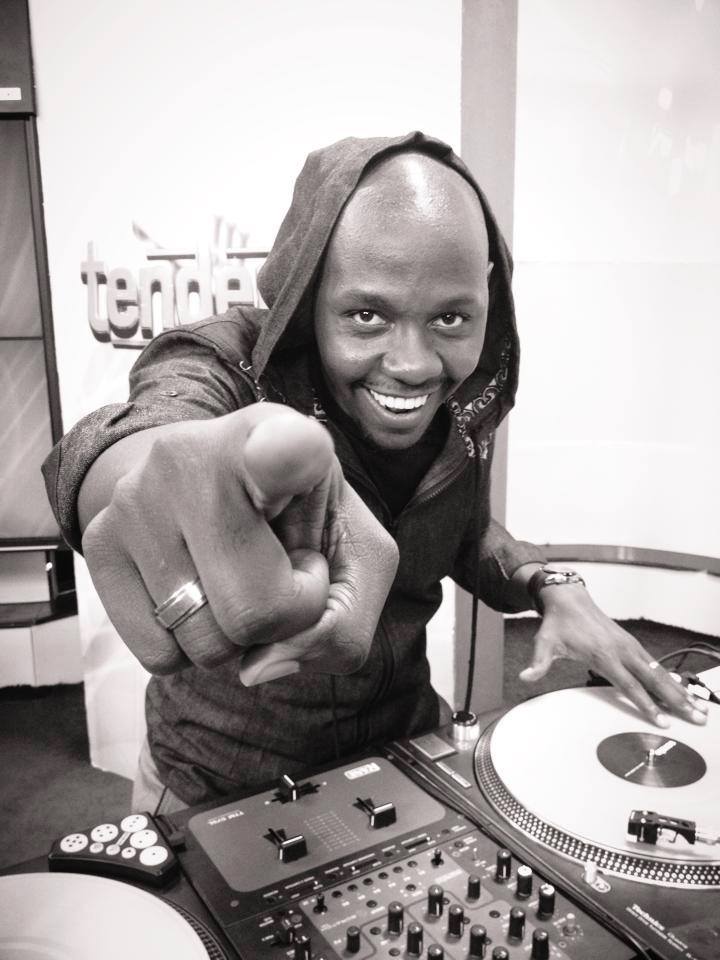 DJ Krowbar shared a testimony of how he took his 1st professional photo in the year 2008. Did you know that DJ Krowbar had to borrow a t-shirt from DJ Moz of Kubamba to take the photo so as to make his picture a bit more upscale ? .
He said :
This photo was taken in 2008… It was my first ever professional photo shoot… I borrowed DJ MOZ (Kubamba Krew Director) the T-Shirt I am wearing in this photo.
This is to encourage you too keep on being FAT.
F – Faithful
A – Available and
T – Teachable.
The future needs such characters.