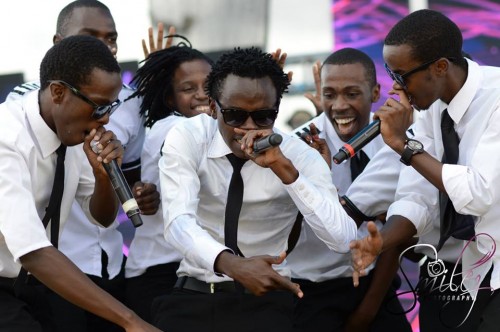 Gospel group SOC will probably not forget this day after they got punked by an interviewee on Friday 20th June. SOC had on this fateful day gone for an interview by "DSTV" or so they thought, only to realise that it was a prank done by the "Patikana Show" which airs on Kiss Tv.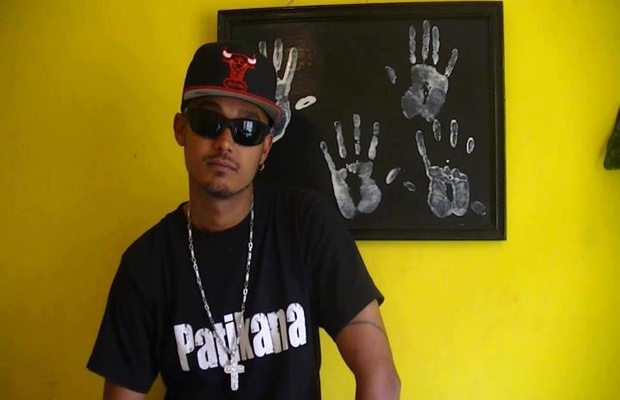 Patikana show hosted by Tapeli features pranks that would be set at a variety of locations in public with the show already pranking DJ Mo , Dunco Atalaku, DJ Sadic,  Holy Dave , Kelele Takatifu among many other celebrities.
Unfortunately SOC were the new "victims" to get pranked as on this special day they were so excited to be interviewed by the purported DSTV journalist who was to interview them.  Hurriedly they left for the location at Westlands to be interviewed by the journalist only to later realise that this interview was just but a prank and nothing related with DSTV.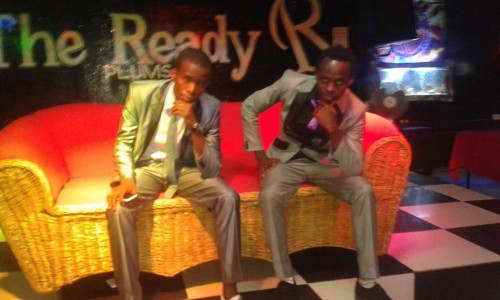 To see the whole episode on how it unfolded seeit on Patikana Show on Kiss Tv.