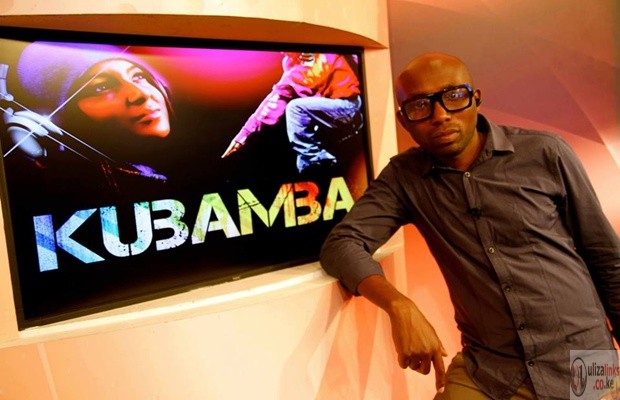 14 years ago the idea of K-krew was initiated by one of the most skilled entrepreneurs by the name DJ Moz.  One of the memories he recalls is hosting a show back then at Family FM from 12-2am and later on hosting a drive time show from 5-7pm.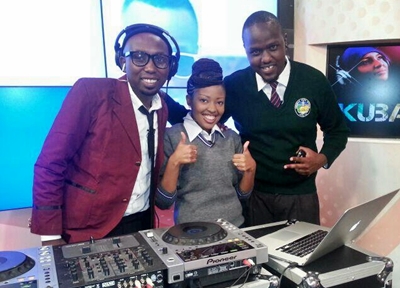 Now looking ahead DJ Moz and his team just to mention Njugush , Kambua among others have grown to impact life's through gospel music and events.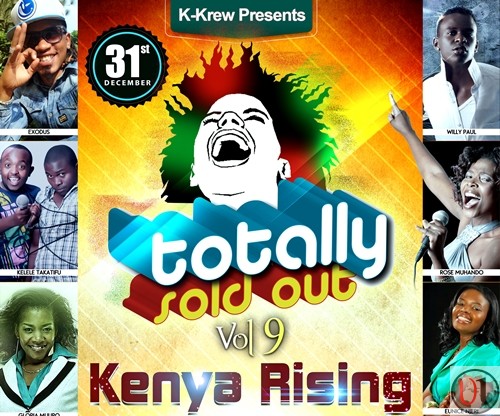 K-krew now  hosts ; a gospel tv show by the name Gospel Sunday on Citizen Tv, a radio gospel show by the name Inuka ,  a yearly event called TSO , owns a deejay academy, provides video shooting services, and late last year they launched an awards ceremony by the name Kubamba Music Video Awards.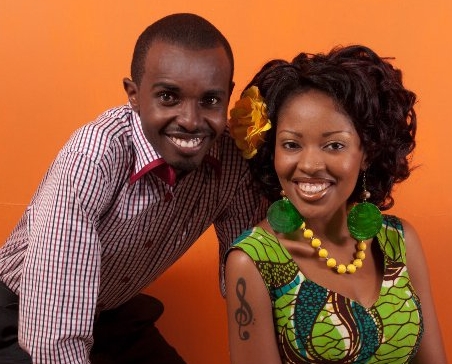 They have grown for real promoting new talents and at the same time preaching the gospel. On their official celebratory message DJ Moz posted :
"Today 14 years ago, I did a radio show and little did I know that this would grow into a ministry that I love with everything I have, Kubamba. I thank God for His faithfulness and direction that He has given us over the years. To Him be the glory and none to us. Isaiah 26:8 Yes Lord, walking in the way of Your laws we wait for You; Your name and renown are the desire of our hearts."

We join Kubamba in marking 14 years in the gospel ministry.