KTN Presenter under the gospel show called Tukuza Plus was hit by an Asthma Attack on Saturday afternoon but her day was made by the joy of meeting kids who reside at a children's home located near her place. Despite the attack that made her to be admitted at an emergency room, Kendi Ashitiva revealed that her day wasn't that bad as she enjoyed the moment of spending time with the kids who have literally won over her heart.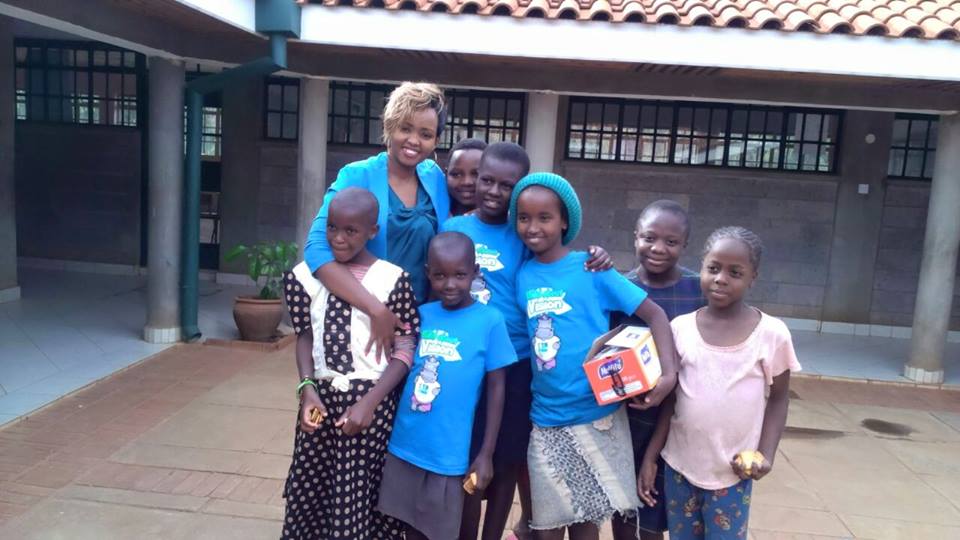 She said :
Introducing the lovely children from a local children's home. These children have won my heart, every Saturday spent with them has been life changing. What began as a school project has become a life changing experience. These kids have been hurt, lonely, and bear a lot of wounds both Physical and Psychological.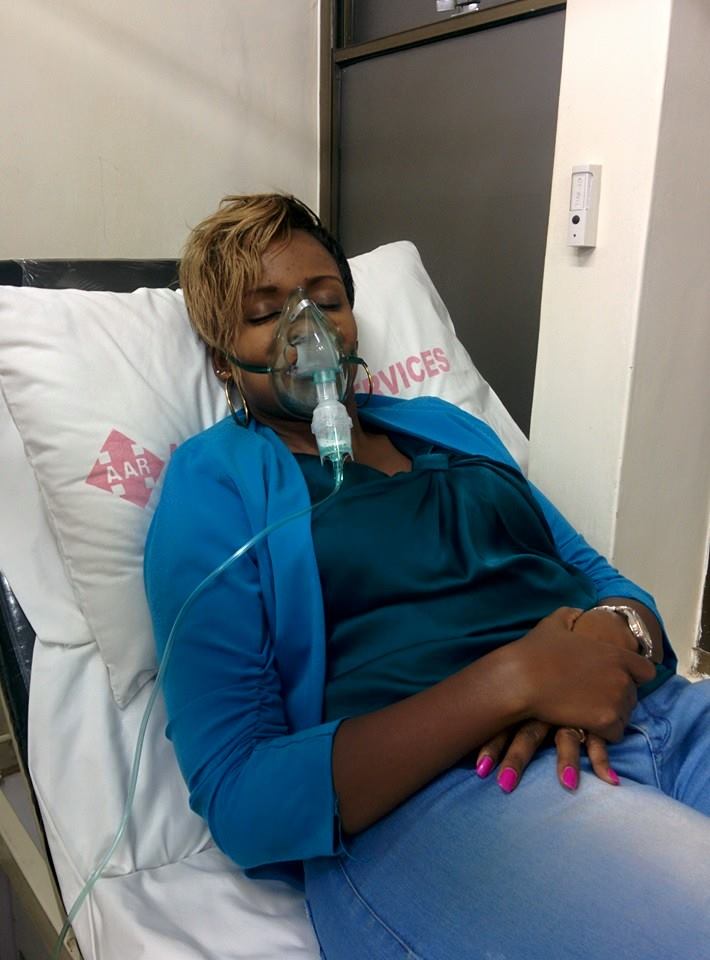 My friends and I fell in love with them and despite winding up in an Emergency room later in the day with a nasty asthma attack, those kids were the highlight of my day!
Kendi Ashitiva on Sunday took a sick leave from work to recover and that's why most viewers couldn't see her on the Tukuza Show.
Kendi Ashitiva has been hosting Tukuza plus show every Sunday with DJ Krowbar after the morning inspirational segment that is hosted by Anthony Ndiema.