On Friday morning it was all smiles and praises in the family of  KTN Tv presenter Anthony Ndiema after he welcomed a new born baby. Anthony Ndiema who hosts Tukuza gospel show shared of his Joy before noon by stating that he was a bit anxious while his wife was in the delivery room but thanked GOD for the safe delivery of his 2nd baby.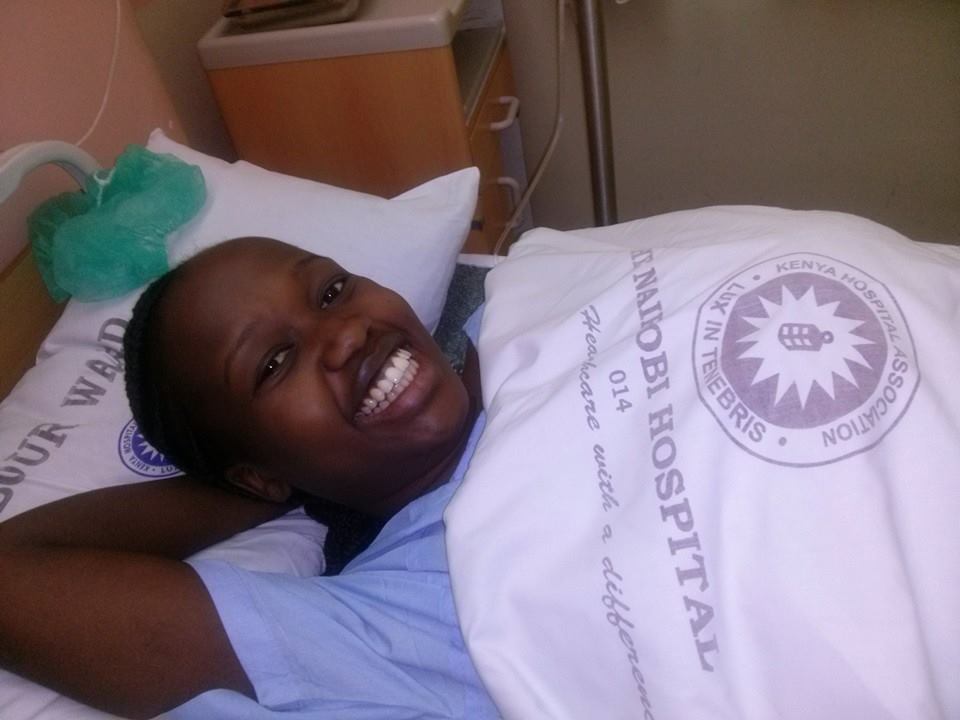 Anthony  Ndiema is one of the celebrated radio presenters and has attracted quite a huge following since his days back then at hope Fm where he was loved for his voice on Shangilia show with John Gichuru. His charismatic personality and eloquence on radio has made him win several awards through the years because he has a talent that is quite unique from others on radio.
Anthony Ndiema with his first born called Joshua , in 2013
Anthony Ndiema and his wife welcomed their new born baby named Tahilla on Friday morning at Nairobi Hospital  and her birth comes more than a year after they welcomed their first baby called Joshua in July 2013.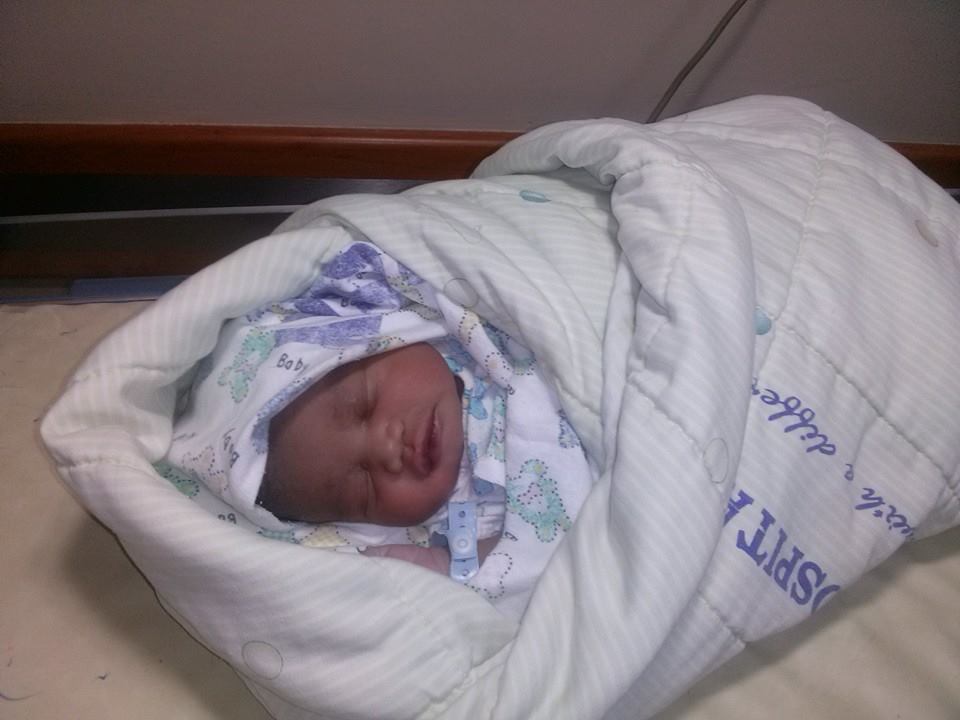 The name Tehilla \te–hilla, tehi(l)-la\ is of Hebrew origin, and the meaning of Tehilla is "praise song" and a variant of Tehila (Hebrew).
We congratulate Anthony Ndiema and his wife who