KTN news anchor Nancy Kacungira is one of the few anchors in Kenya who is in a jolly mood after she was awarded with the first BBC Komla Dumor Award. Nancy was selected from nearly 200 applicants and is set to spend 3 months in London, reporting for the BBC TV, radio and online.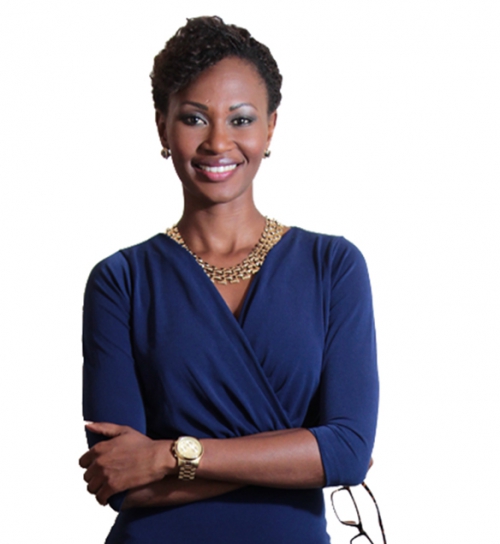 "I am stunned, but also ecstatic upon hearing this news. I am so greatly honoured and humbled to be the winner of this award. I owe it to the continent that I fiercely love and am dedicated to, to do my bit to expand the often dogmatic and skewed narratives that have beleaguered if for so long," she said to BBC.
Two runners-up for the award were Dee Dougan from South Africa and Paa Kwesi Asare from Ghana.
The award was established to honour Komla Dumor, a presenter for BBC World News who died at the age of 41.