KTN Kenya

has come up with one of those Tv series that will probably leave most people speechless. Changing the program line up and also putting GOD at that center of that  is one amazing idea for us as Christians.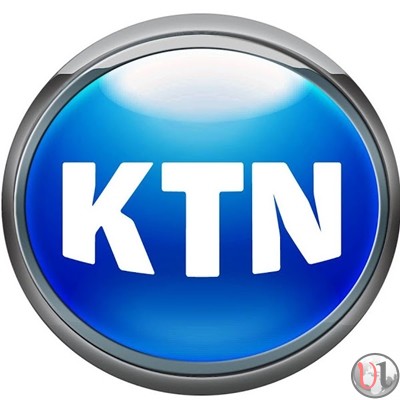 KTN Kenya changed its programme line up on Monday 3oth September by airing The Bible Series during the usual "Soap Opera Time"(8 PM).  This time is usually the Prime Time as many people are usually glued to their screens after a long day of work and how great is it to encourage them with the word of GOD.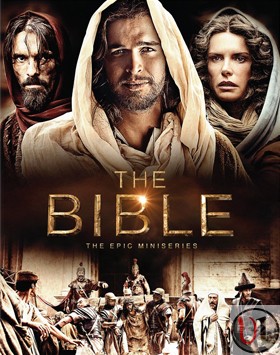 This Bible Series will run for a couple of weeks on Mondays and we think this should by one inspiring moment for the nation. From the first episode of Abraham which comes from the book of Genesis and later to be followed by the story of Moses among many others we couldn't agree more on the impact of the new programme.