It's now reported that Ben Ayimba's appointment as Kenya 7's coach has been revoked. Ben Ayimba had been appointed as the 7's coach last week but now it has now been revealed that his appointment is revoked due to a flawed selection process.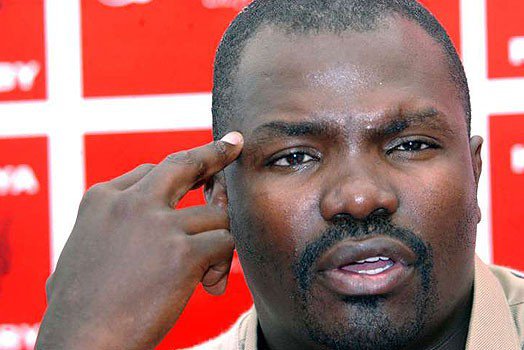 According to Nairobi News, KRU's acting secretary-general, Dennis Ombui, disclosed that the urgent board meeting convened Wednesday morning was to review how the Kenya Sevens technical bench was appointed and rectify the flaws that occurred.
Ombui said none of those who were interviewed for the head coach's job presented certificates to back up what was in their CVs.
"There was massive conflict of interest. Some of those picked for positions in the technical bench committee were fronted by board members who were part of the panel that interviewed the coaches," Ombui said on Wednesday.
"Since Ayimba is already handling the team, the board decided that he stay for the Safari Sevens before another process to appoint a new coach starts," said Ombui.