The Mix Genius, DJ Sadic has landed the new role of being the co-host of KTN Tukuza after DJ Krowbar and Kendi Ashitiva left a week ago in quite an emotional episode on KTN Tv.
In a message shared by renown presenter at KTN, Anthony Ndiema revealed that Dj Sadic who formerly hosted Cross over 101 on NTV and Tendereza show on KTN will be taking the baton from the master record selector.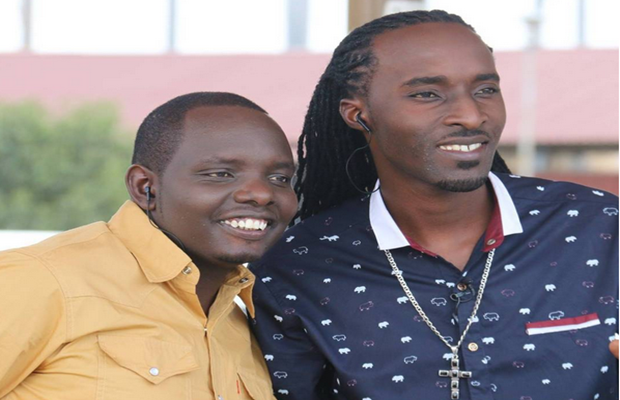 "My new co-host and the Dj on @ktntukuza. I pray for favour and Grace upon you my brother @djsadic. May God use you to accomplish his purposes in this season. You are God's son!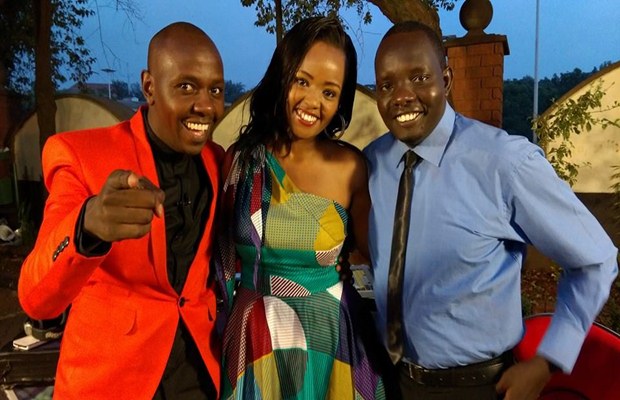 To my ninja@djkrowbar and gal @kendiashitiva God Bless you beyond measure for the great Legacy you have left. Walk into your new season confidently," Anthony Ndiema happily shared through his Instagram account.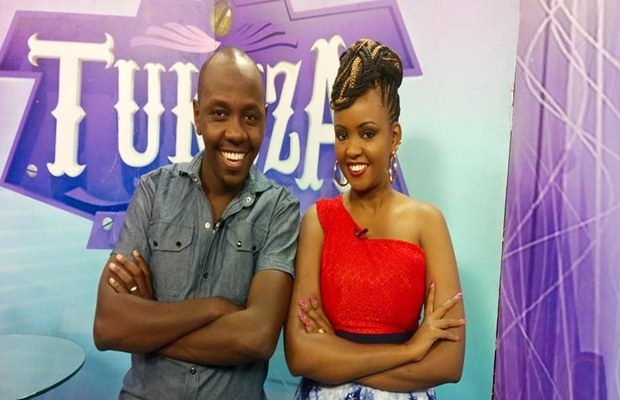 The two will now be hosting the show together with new segments set up for the show that aims to create a fresh start for those who need hope.