Sources close to Uliza Links reveal that Tukuza show might be taking a new turn as from tomorrow.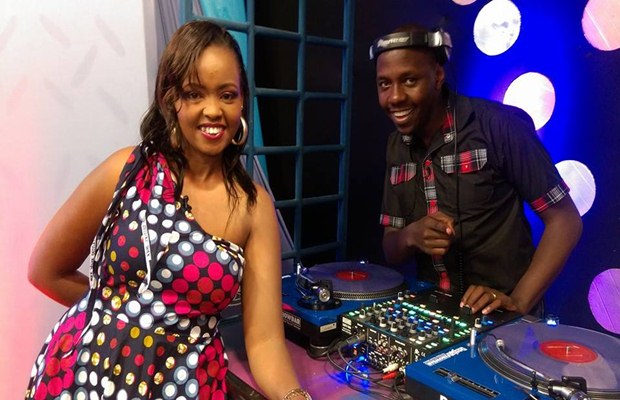 Just hours after DJ Krowbar revealed that he will be leaving the show it's now reported that fellow Tukuza host Kendi Ashitiva will be leaving the show too. Reasons for this can not be explained as at now but the two hosts who usually reach to Kenyans on Tukuza plus will be leaving the show as from tomorrow.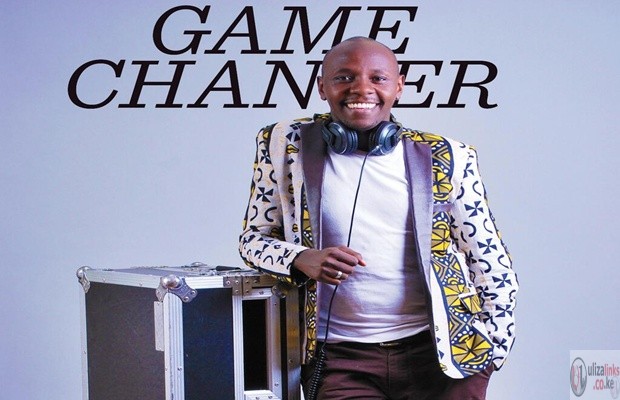 The disc jockey who has been the official DJ for Tukuza along side the host Anthony Ndiema will bid his last good bye on Sunday on a show that has been a great platform of ministry.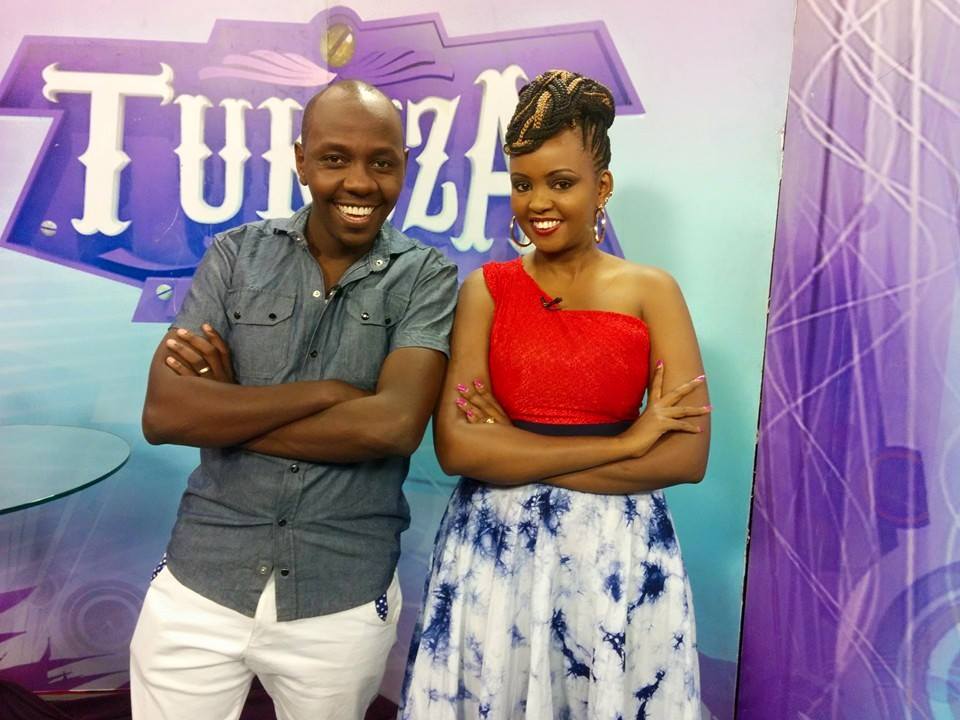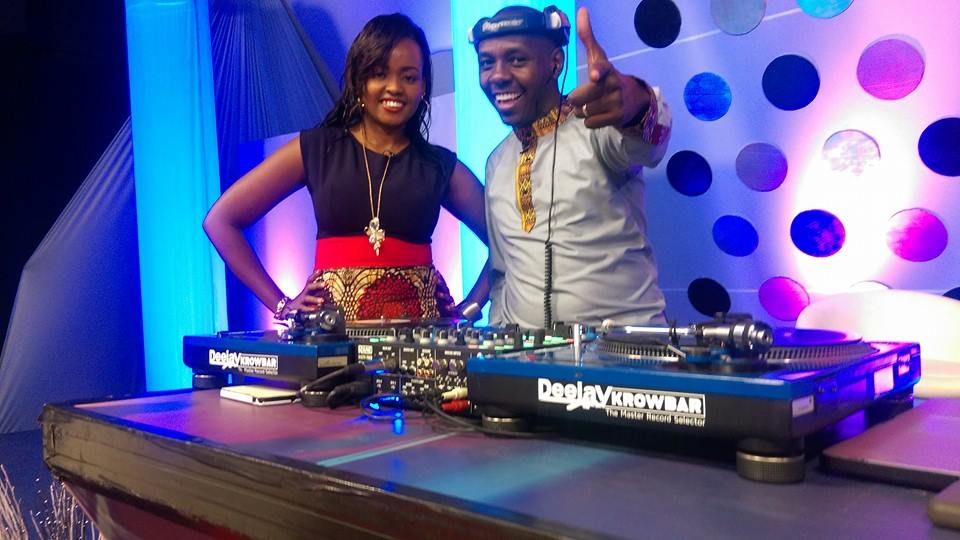 "Ladies and gentlemen it's been great five years. the next chapter has began and I have to give the baton to the next generation. See you guys tomorrow for my last show," DJ Krowbar said.
"I will still be a DJ, but I want to concentrate on TV production from now on," he added.
He also said that he would like to give younger DJs an opportunity to grow as they fill his