Kris Mm Baba/Kris Eeh Baba who brought to us Eh Baba , Mmh Baba Katikia Yesu and Lately Dawa Ya Mede is planning on doing something different on his career as a gospel artiste.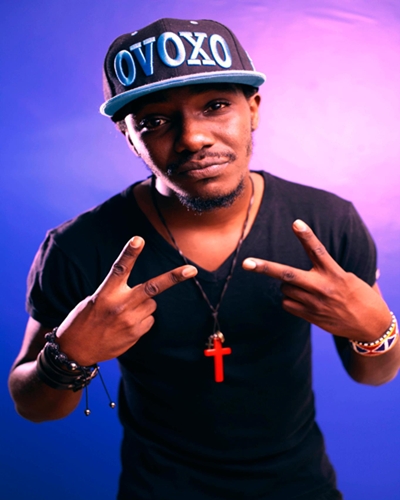 On a conversation Kris Erroh says he plans to do a song with not just a Kenyan artiste but is planning to work with Magg 44. " I have been planning to do with Magg 44 a song and its something we pray it goes through" Kris says.
This is not just something small but if it finally goes through it will be uniting two countries together and also proclaiming Christ to the global level.
Magg 44 well known for his song "Vichani" does hip-hop music and also Kris Eeh Baba sings the same and comparing the two artistes I would term it a great blessing if the song pulls through.
Keep  it locked