Gospel artiste Kris Eeh Baba is dismayed after he got to know about the school fees he has to pay for his small sister.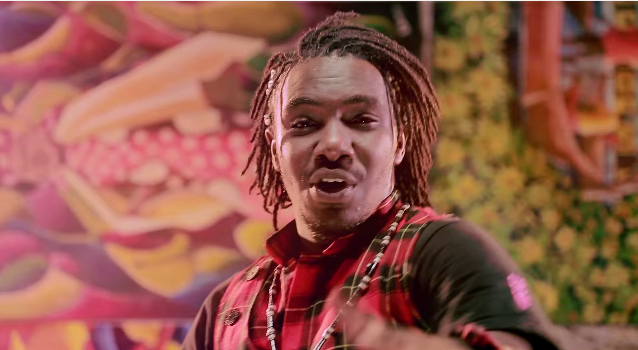 Kris Eeh Baba's younger sister cleared school last year and now that the selection is over his sister landed a national school selection moving her to another level of furthering her studies. Little did the joy of being selected to a National school come with some immediate consequences than Kris started thinking about how deep he will go in his pockets.
Kris Eeh Baba will be paying a whooping 89,000 shillings for the sister's school fees which is quite an outstanding amount no matter where you come from.
He shared about this by saying :
"Is it me alone ama hizi National schools zinalipisha school fee Overboard? My small siz is supposed to join kesho but jameni….89k? Bila kununua uniforms bado. Eh!"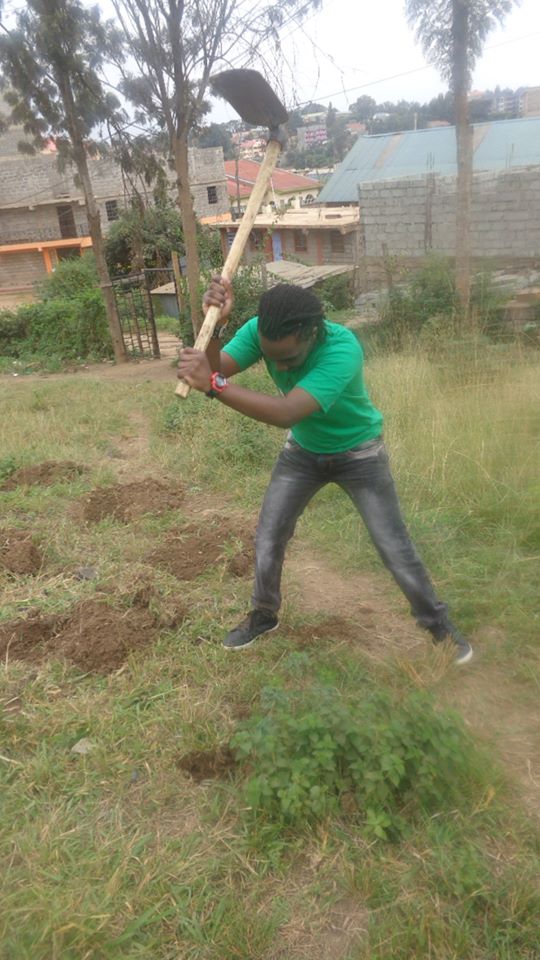 It seems Kris Eeh Baba will have to sell his land now that he solely depends on.