Kris Eeh Baba who brought to us Eh Baba , Mmh Baba, Katikia Yesu and lately Dawa Ya Mede has released an international anthem by the name Mimina. Mimina which means "Me and Christ" is a new single by the Erroh president and features international award-winning artistes from Zambia Magg 44 and Abel Chungu.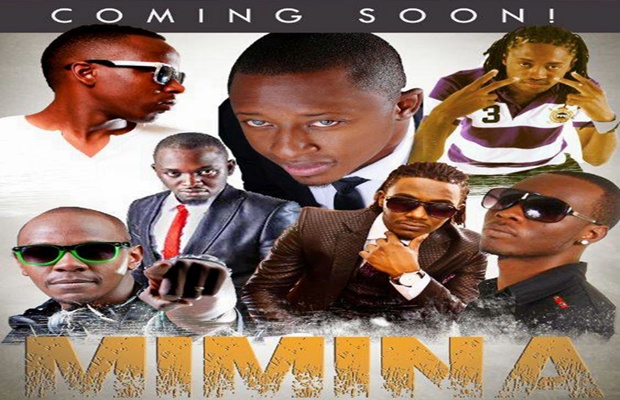 From the Red republik studios to Link Video global recording studios the new music vdeo Mimina showcases how the video was well planned in the late hours of the night. With a great song you need a good guitarist and the master record selector DJ Krowbar was in it too.
Bringing great minds of Majik Mike and J Blessing together this was the start of a great project that would be remembered by Kris and his manager.
Watch the video below